What qualities we look for
A genuine spiritual path
Courage to commit
Practicality and groundness
Ability to handle strong spiritual energies (or learn how to do so)
Capacity for balance and well-established self care practices
Compassionate drive to help humanity
A willingness to grow personally and spiritually
Creative lateral thinking
An ability to take initiative, be self-responsible and work well in a team
Open, direct and clear communication
Sensitivity to the needs of our community
A sense of humour and playfulness!
[email protected]
"Working, playing and caring together, with spiritual strength and human vulnerability, allows us to create a transformational offering to genuinely uplift the collective and heal many hearts."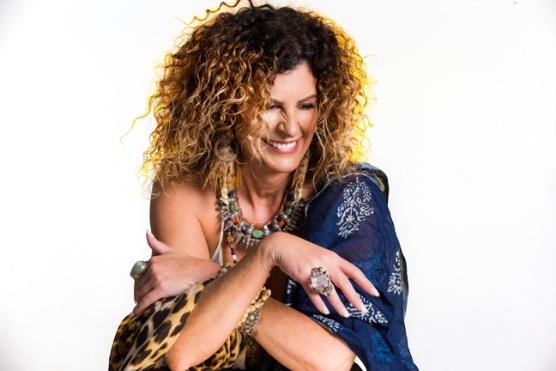 SUBSCRIBE TO our community UPDATES
Free guidance, thoughts and updates from Alana, delivered to your inbox at least once a month.
Click To Pause
Click To Play