TAKE A DEEP BREATH
Formulate
Formulate your specific question or simply ask, 'what do I most need to know right now?' Take a breath, exhale slowly. Intend to connect with your heart. Click on your chosen deck.
Pause
Now pause for a moment and intuitively click on a card from the pack below or on the first empty rectangle. Your chosen card will appear. Scroll down and read the message for that card.
Repeat
Repeat the process for all three rectangles for your full reading.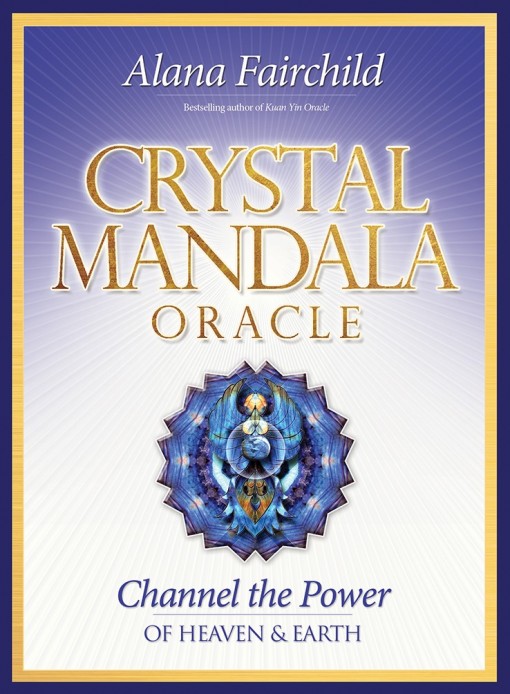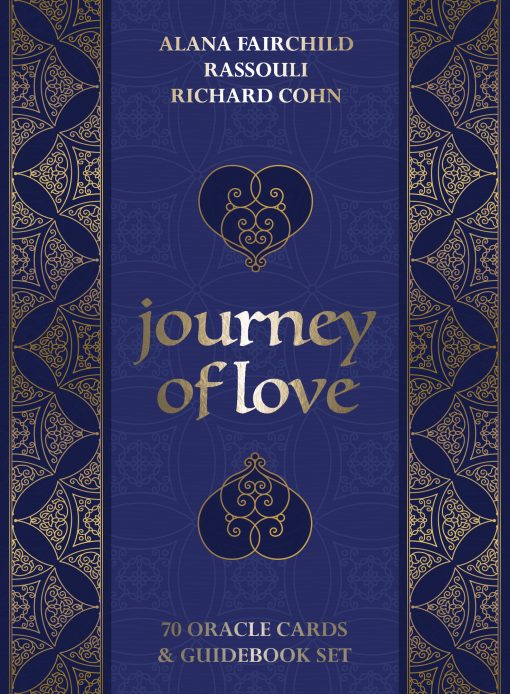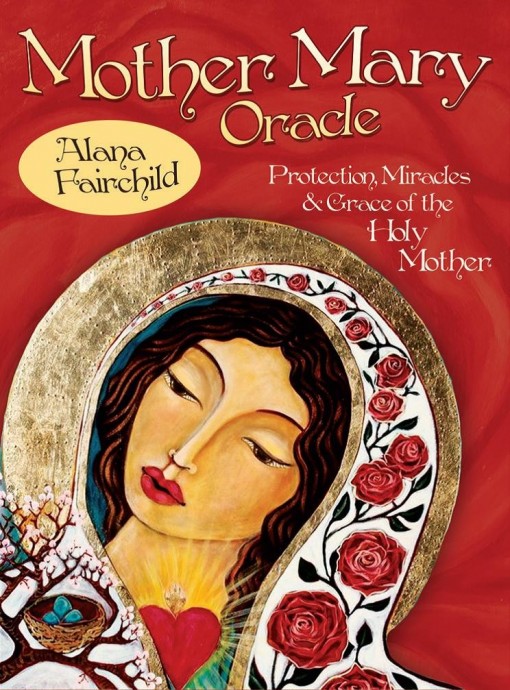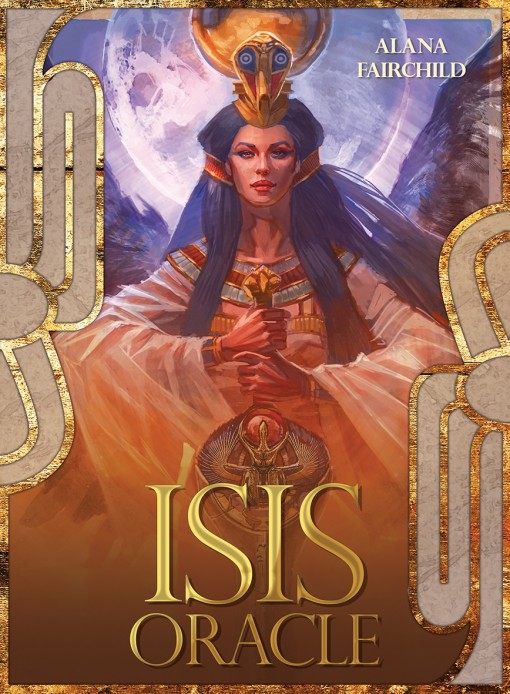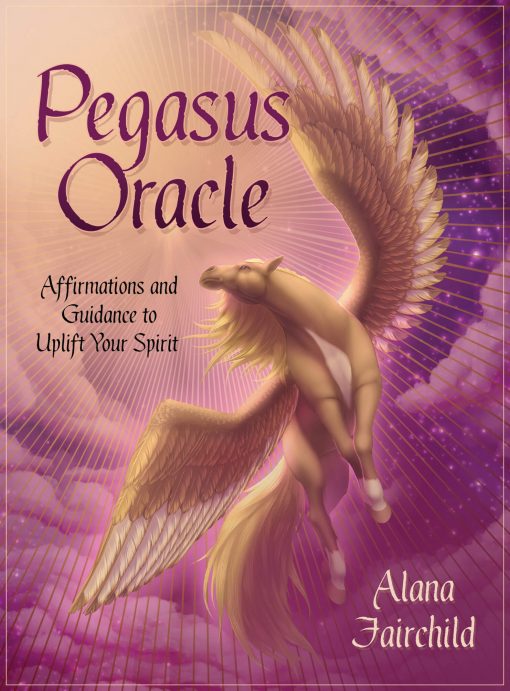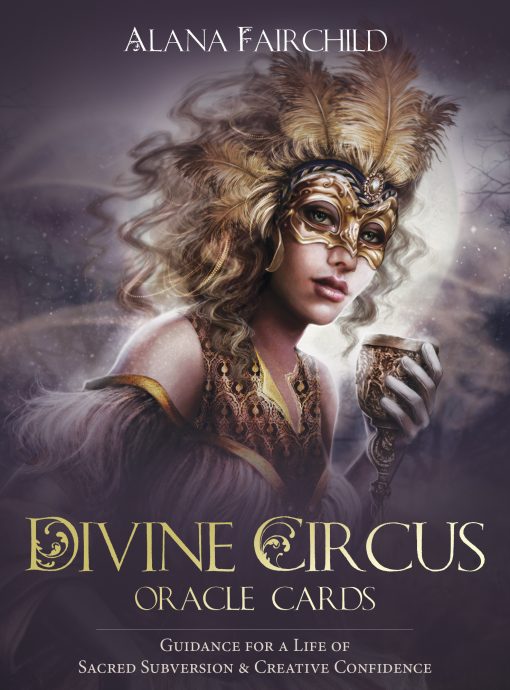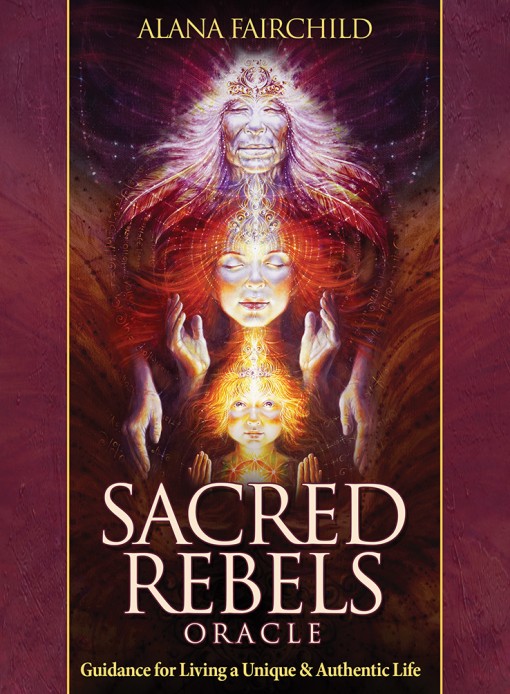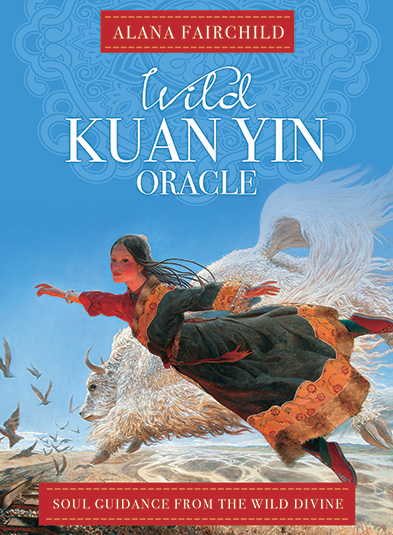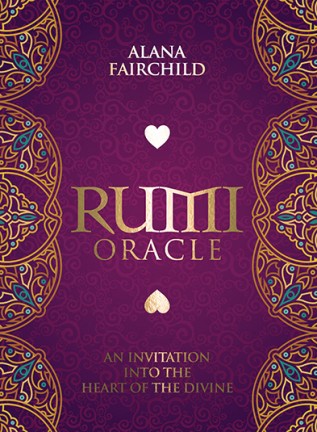 Learn how to use Oracle Decks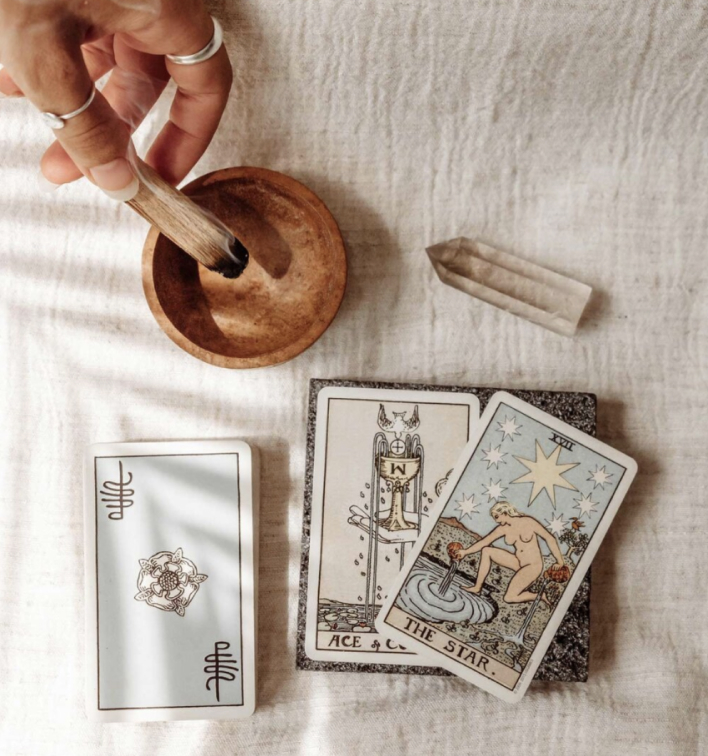 Welcome to Alana's Online Oracle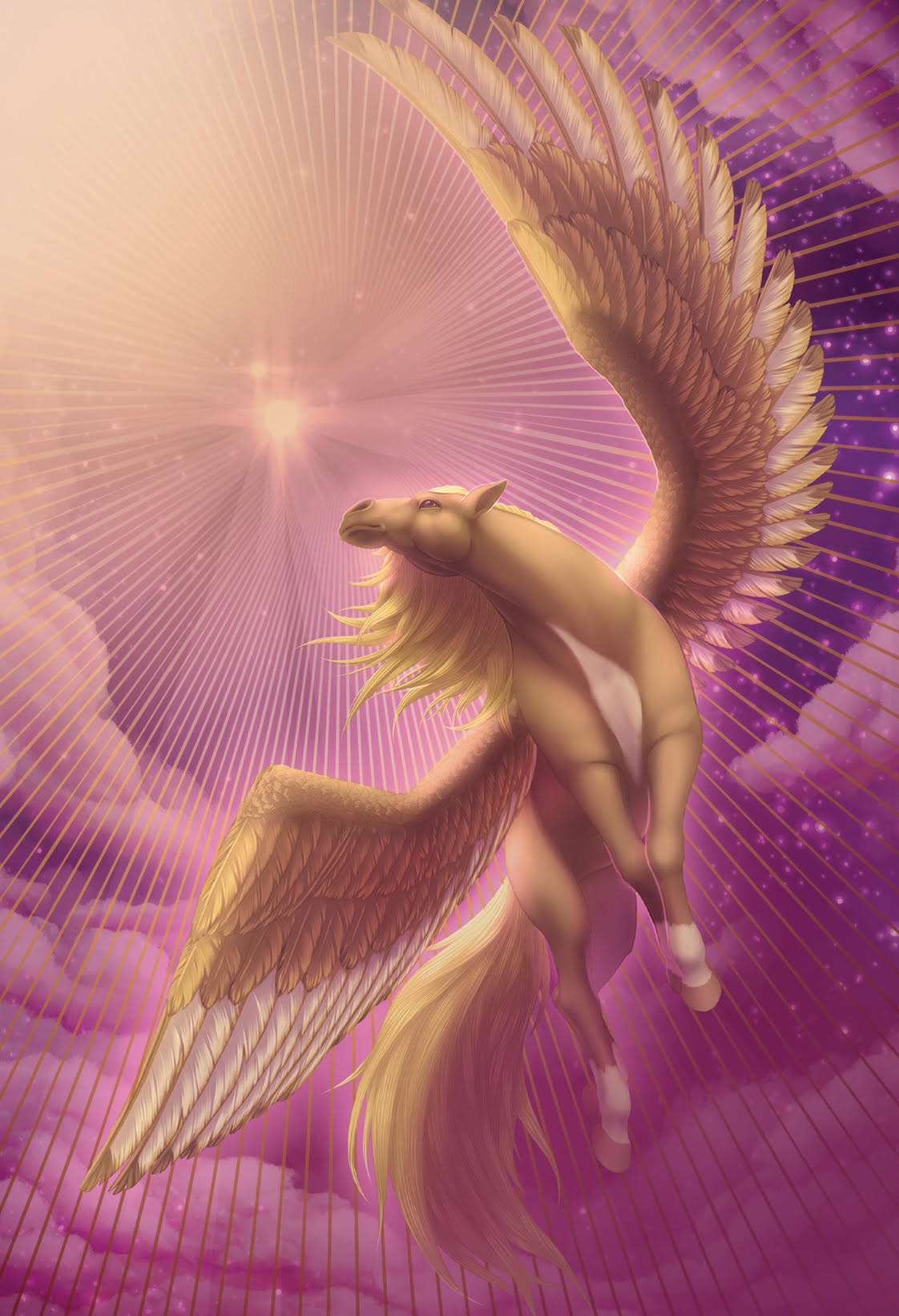 Pegasus Oracle Deck by Alana Fairchild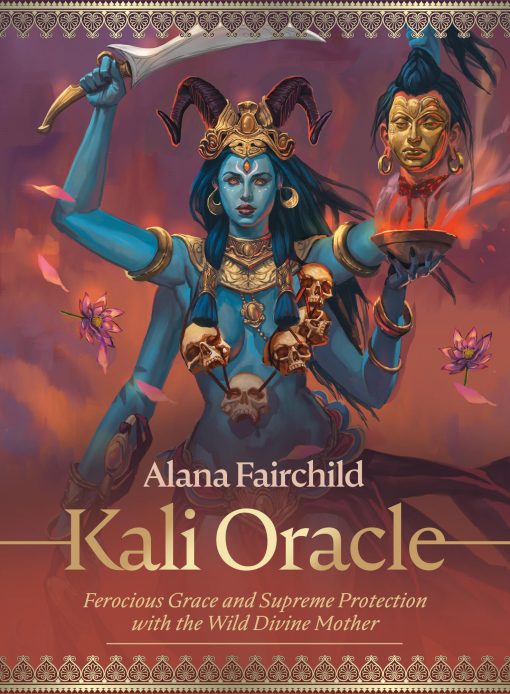 Kali Oracle Cards by Alana Fairchild
SUBSCRIBE TO our community UPDATES
Free guidance, thoughts and updates from Alana, delivered to your inbox at least once a month.
Click To Pause
Click To Play