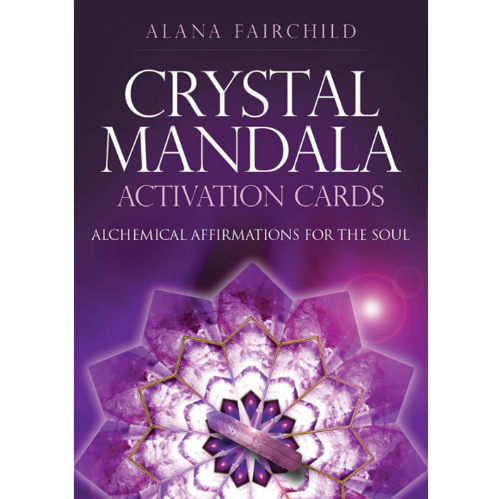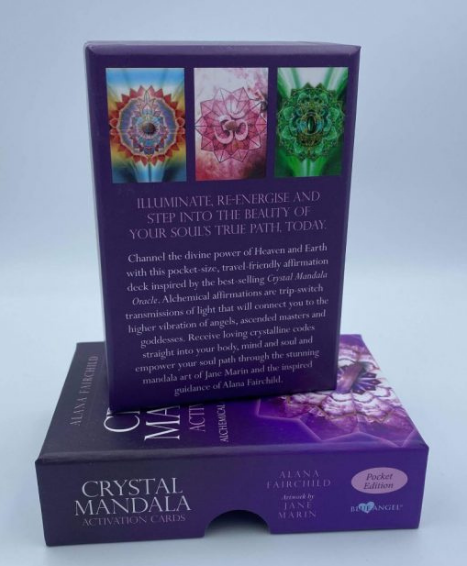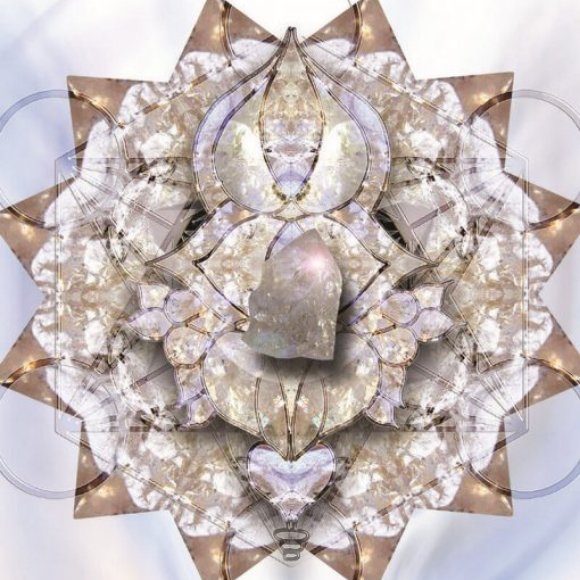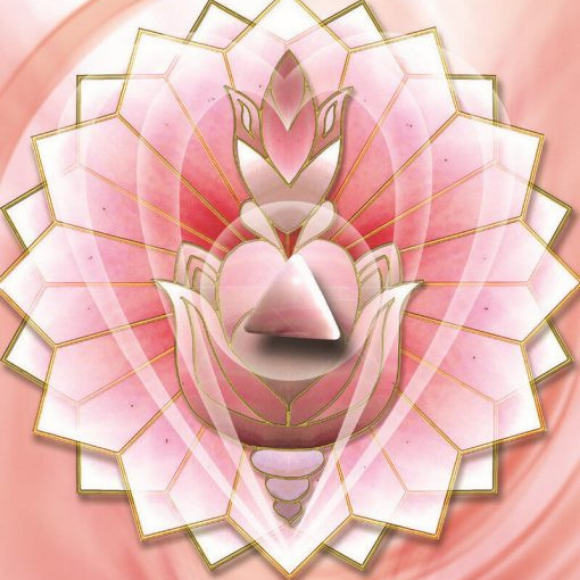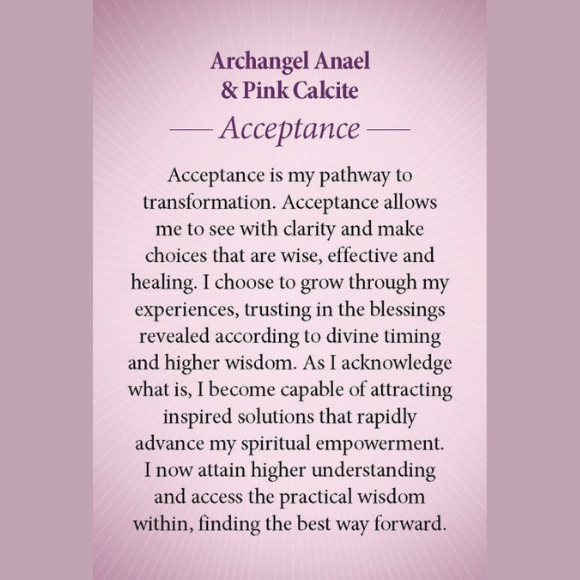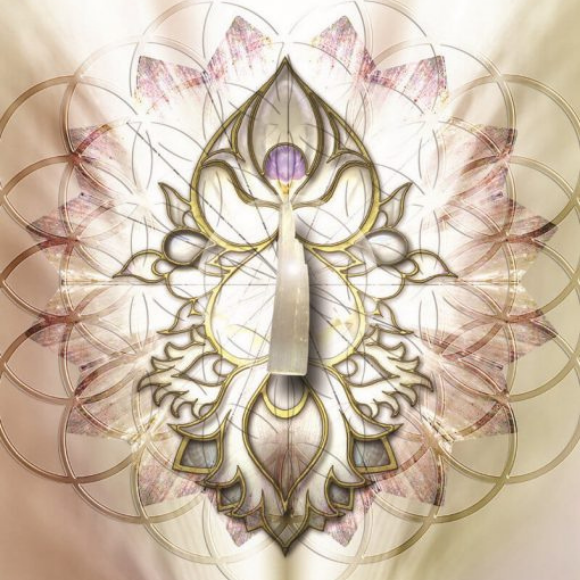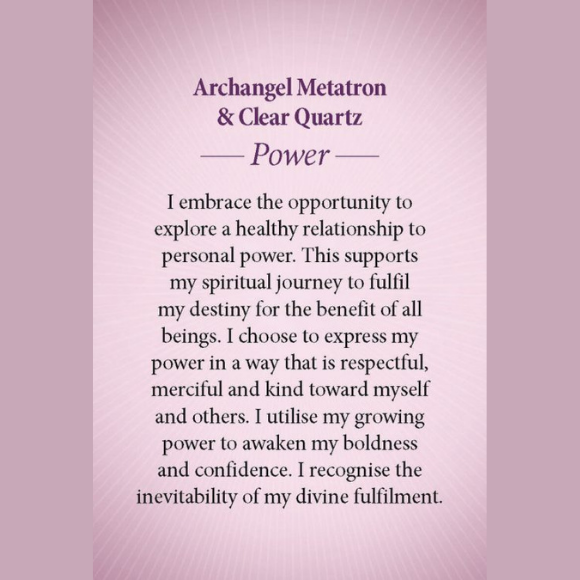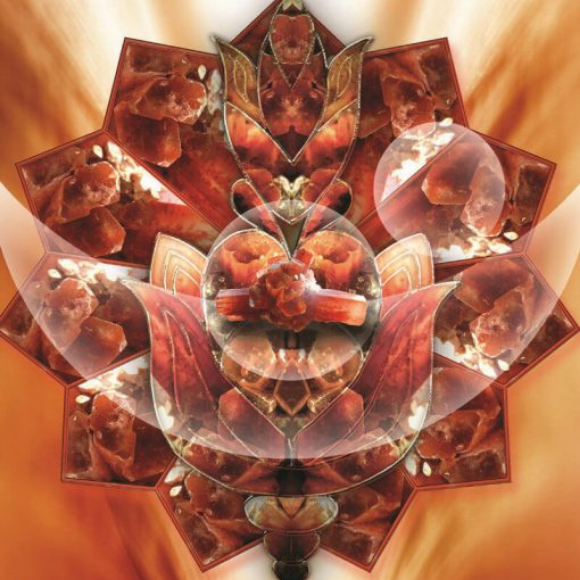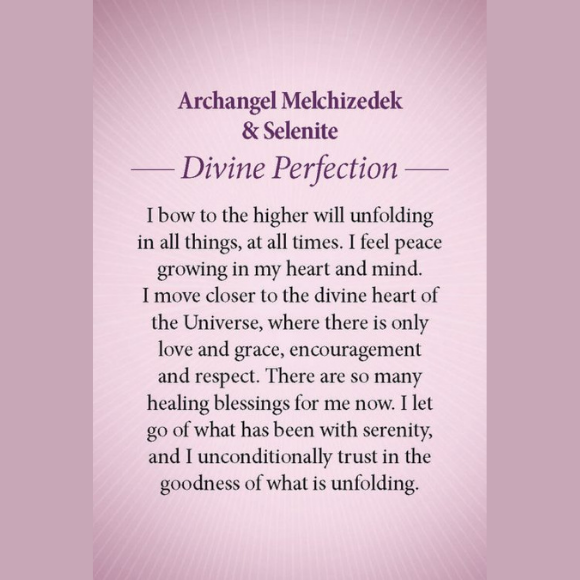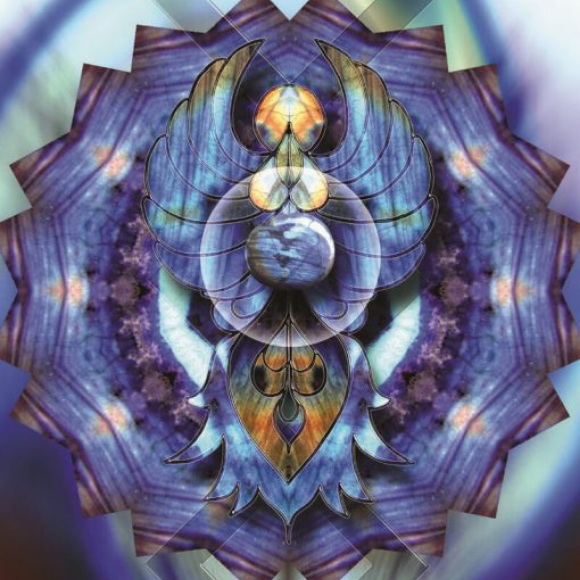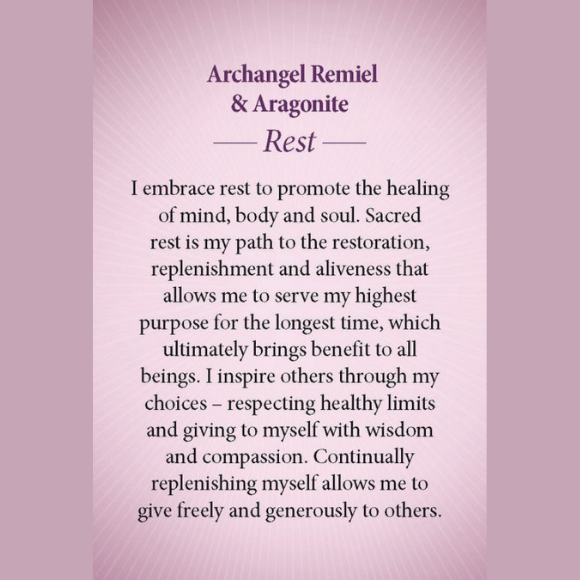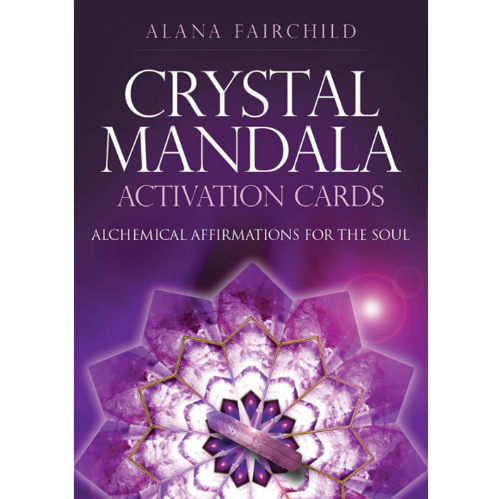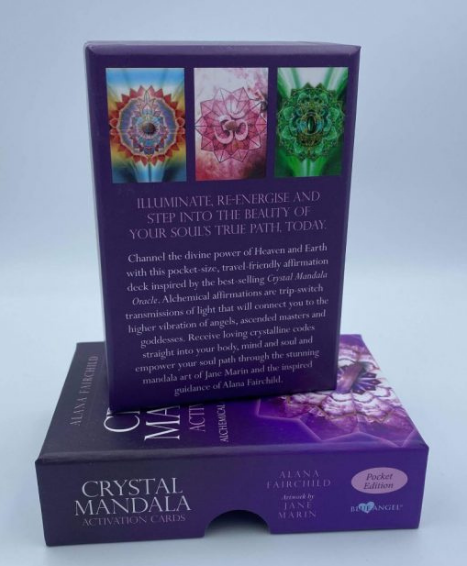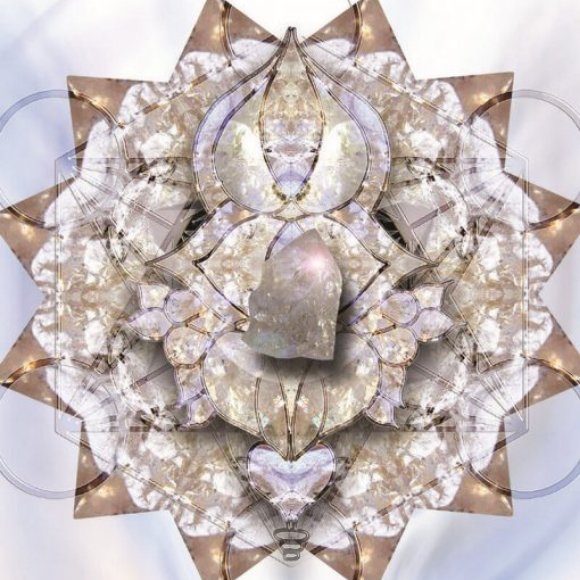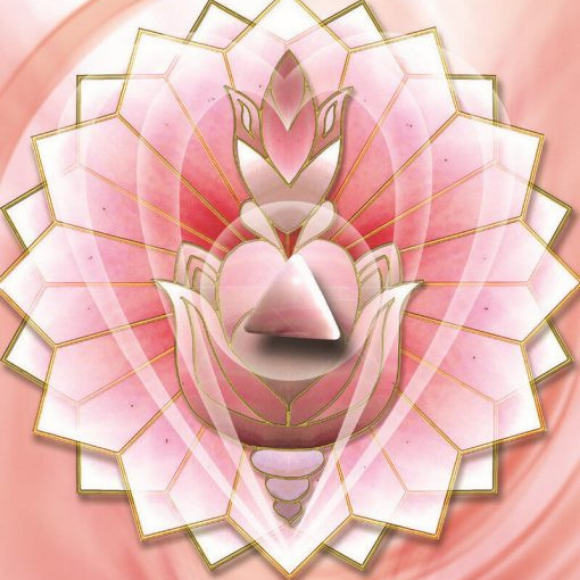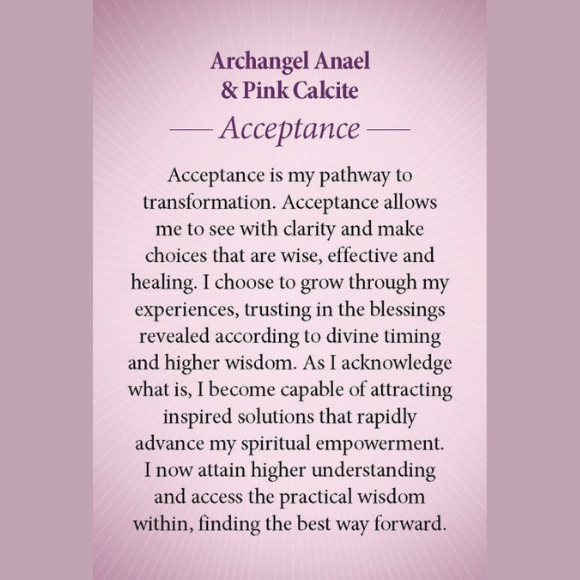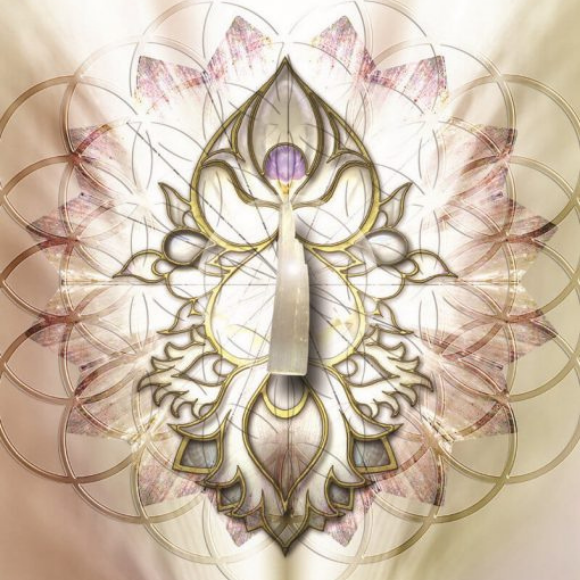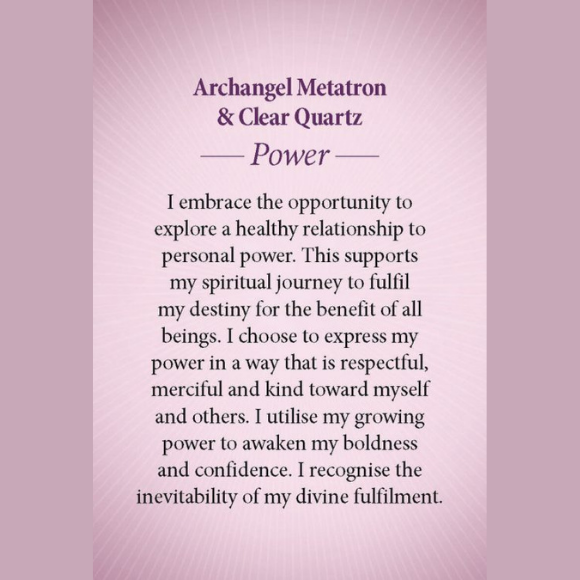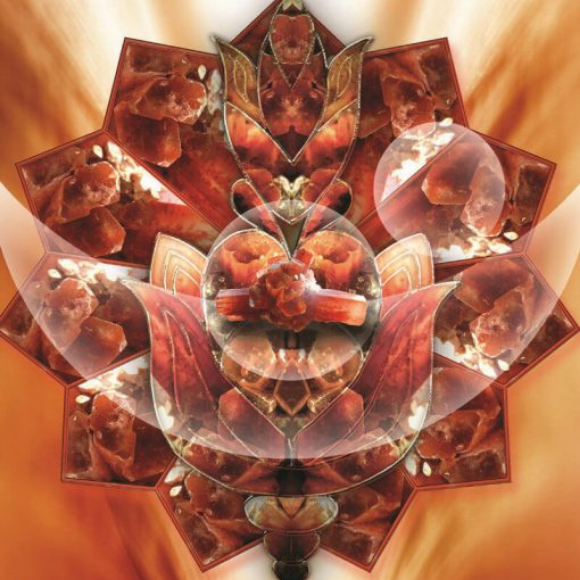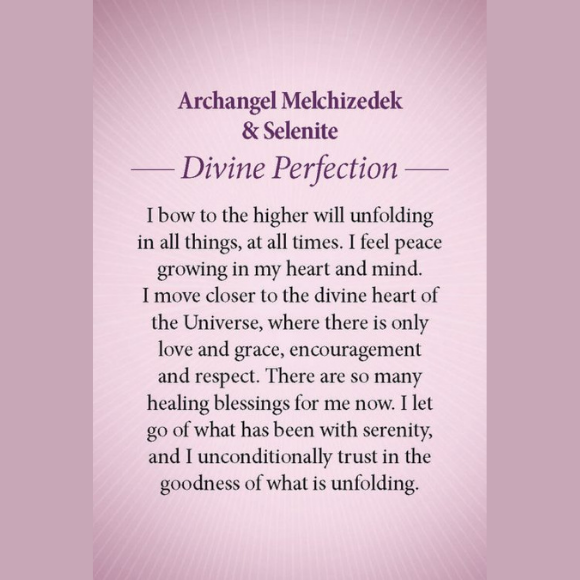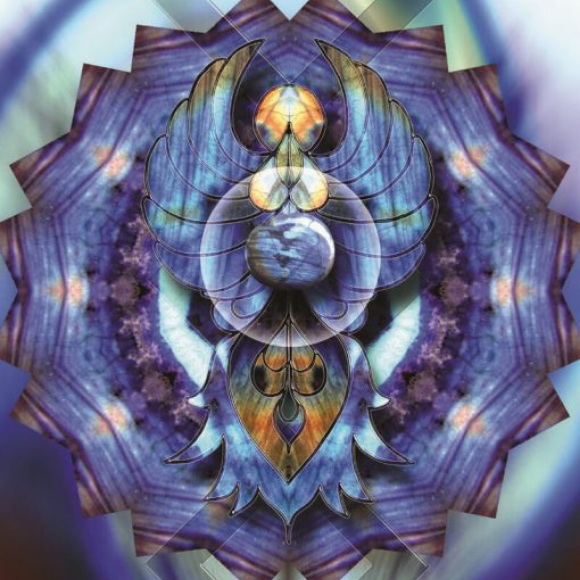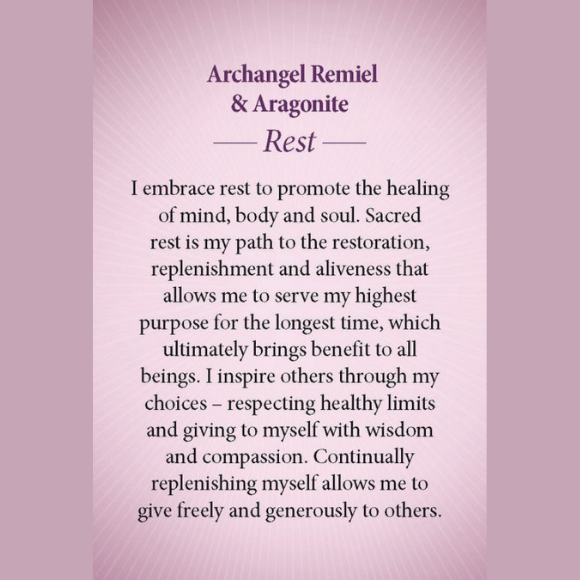 Crystal Mandala Activation Cards (Pocket Edition)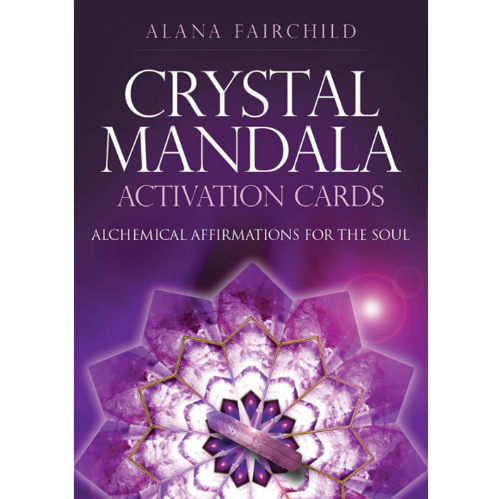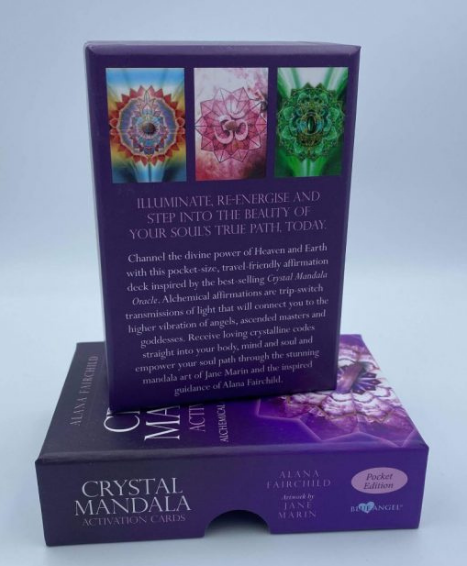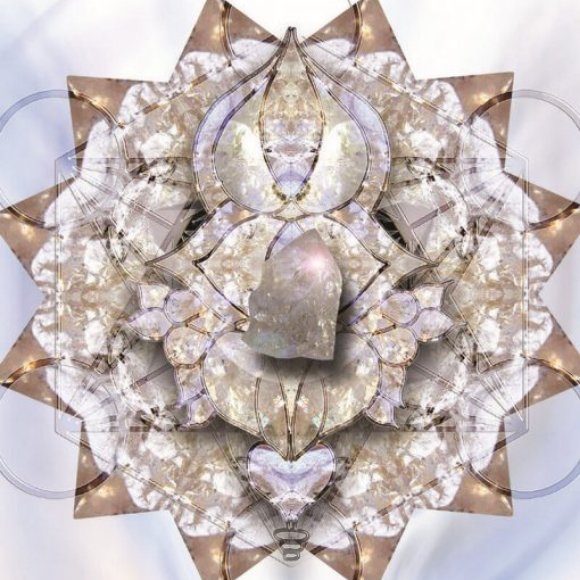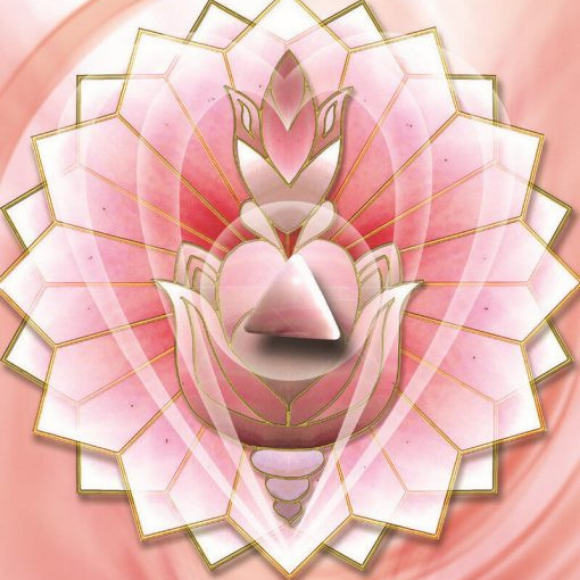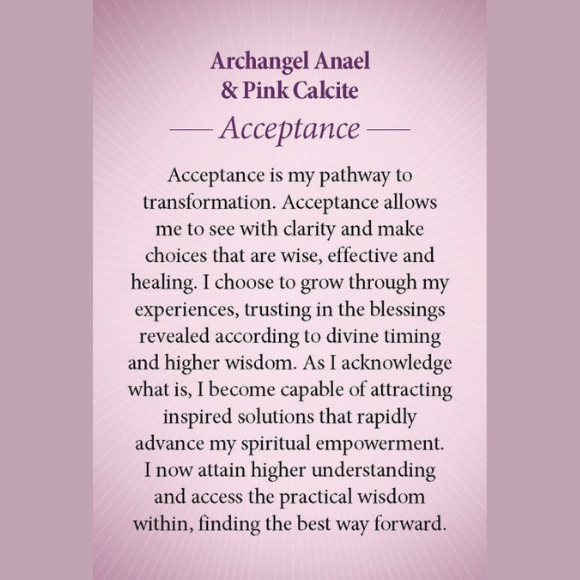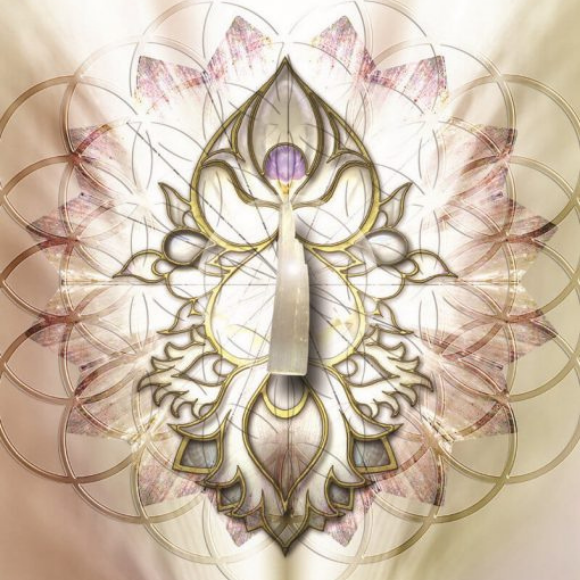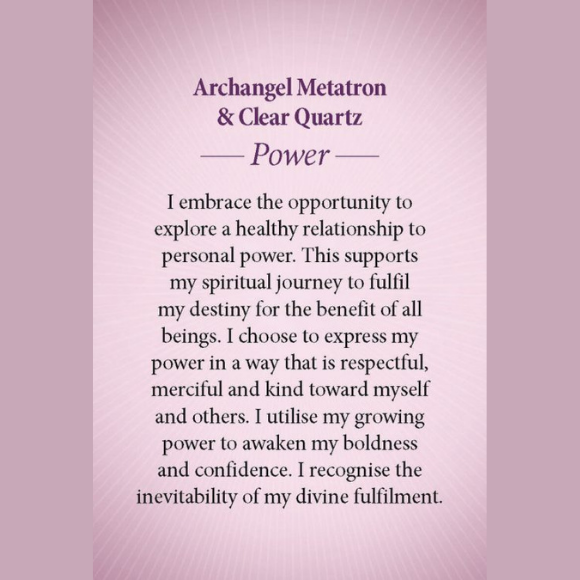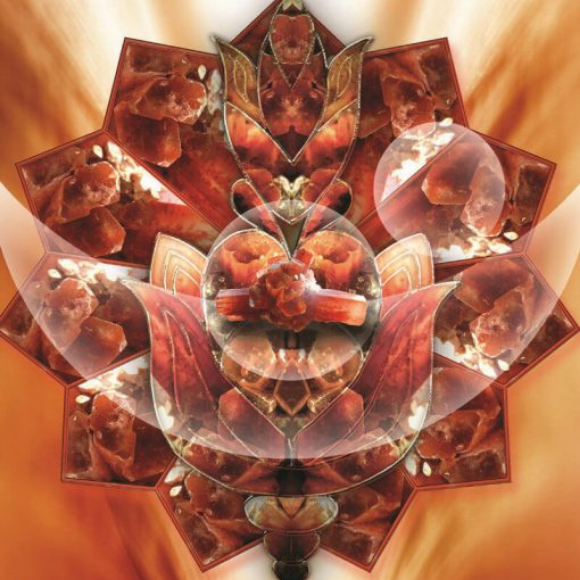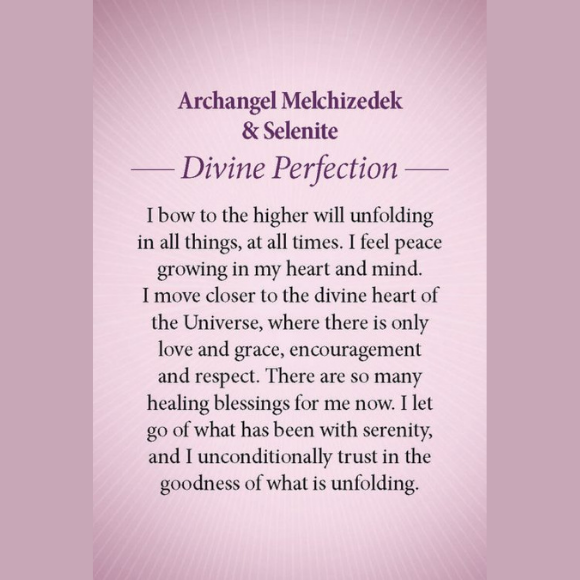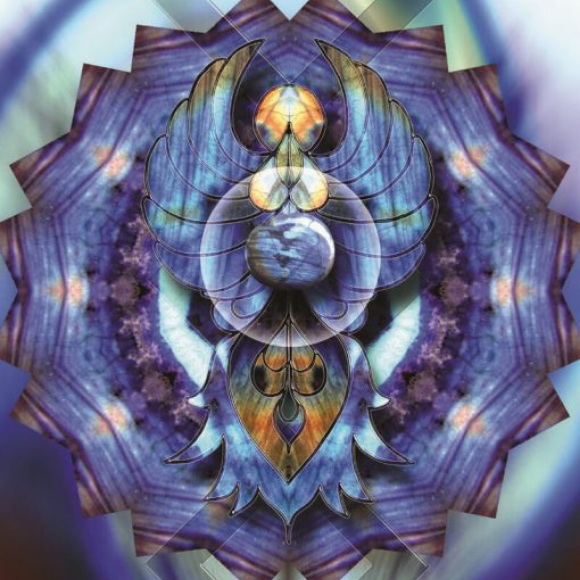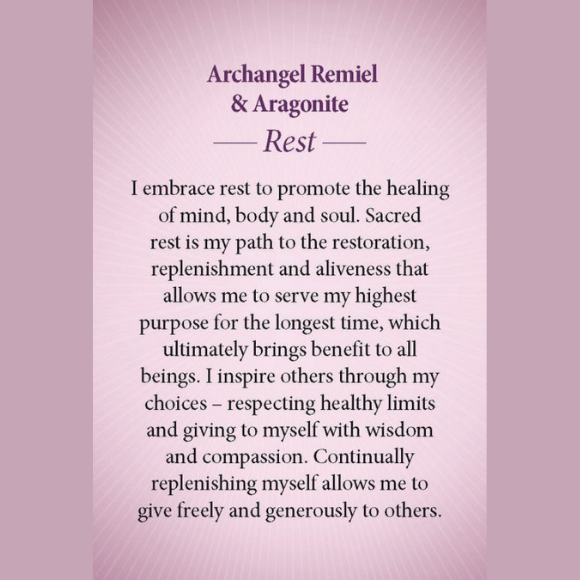 Illuminate, re-energise and step into the beauty of your souls true path today.
Description

Channel the divine power of Heaven and Earth with this pocket-size, travel-friendly affirmation deck inspired by the best-selling Crystal Mandala Oracle.

Artwork by Jane Marin
More Magic From Alana Fairchild
SUBSCRIBE TO our community UPDATES
Free guidance, thoughts and updates from Alana, delivered to your inbox at least once a month.
Fields marked with * are required.
Click To Pause
Click To Play