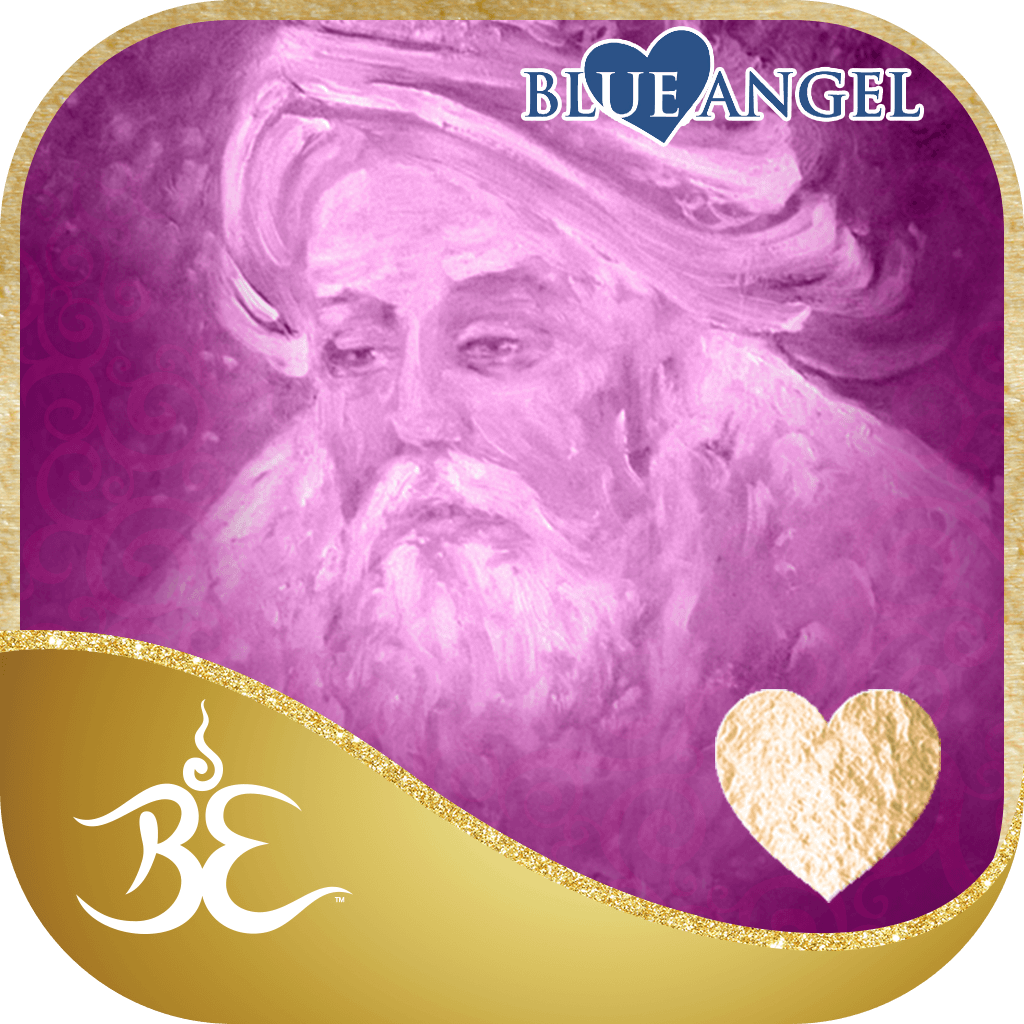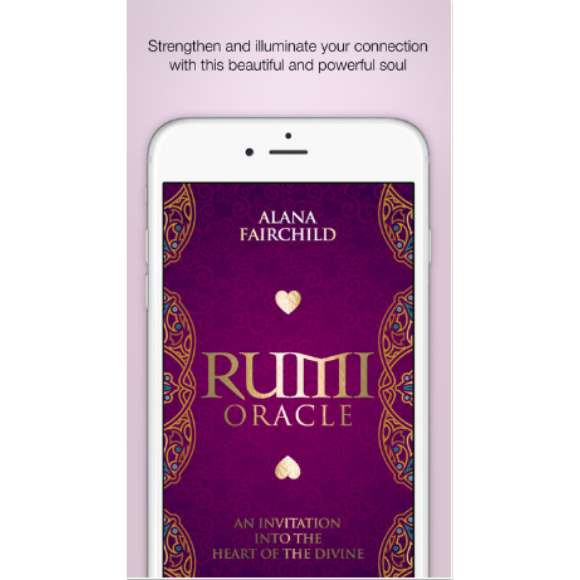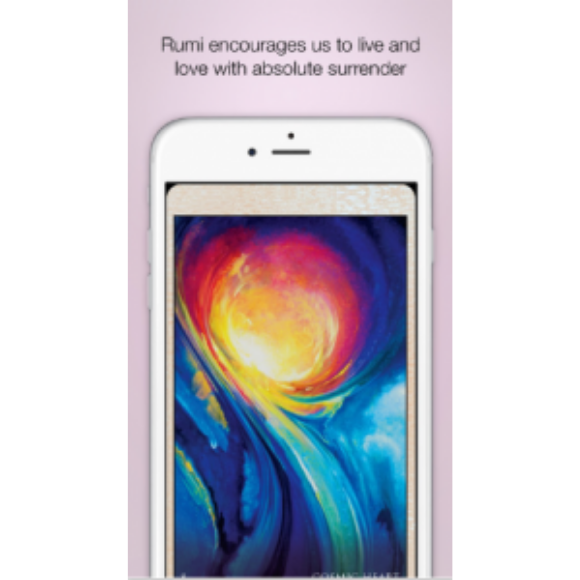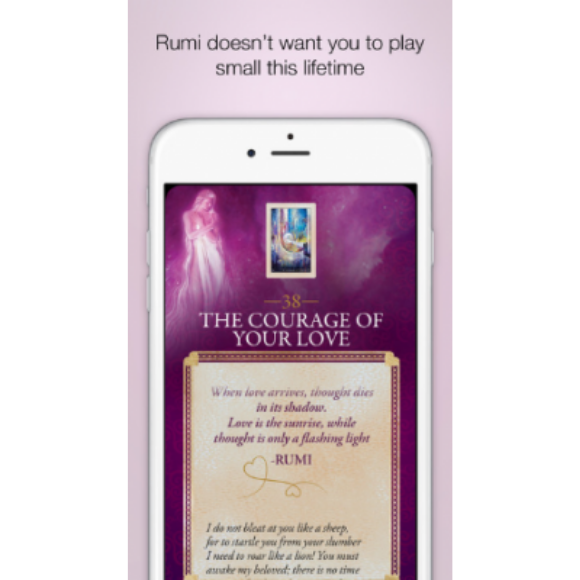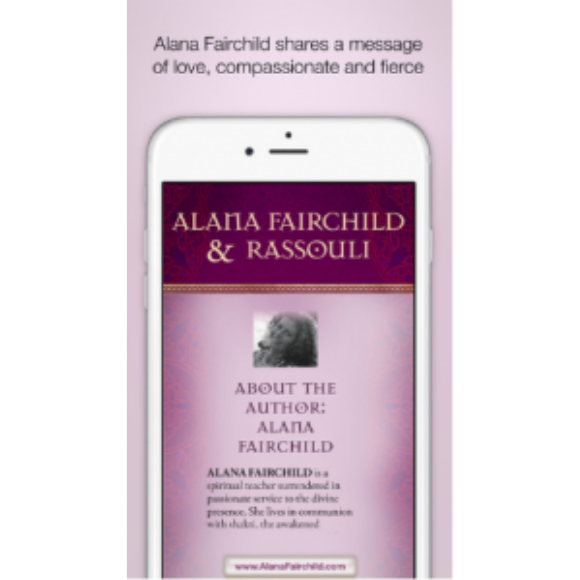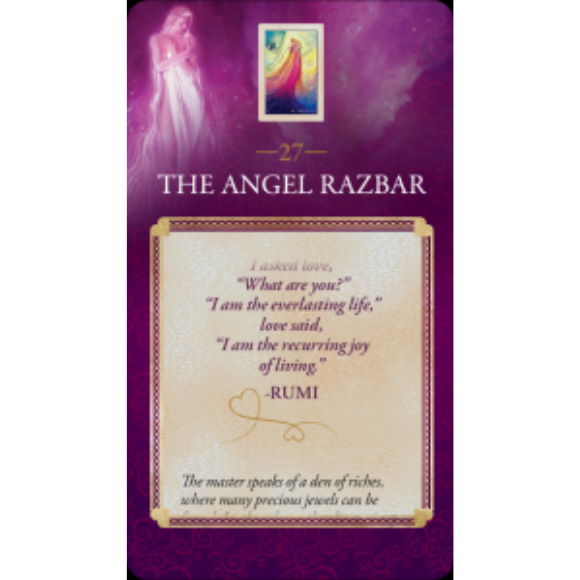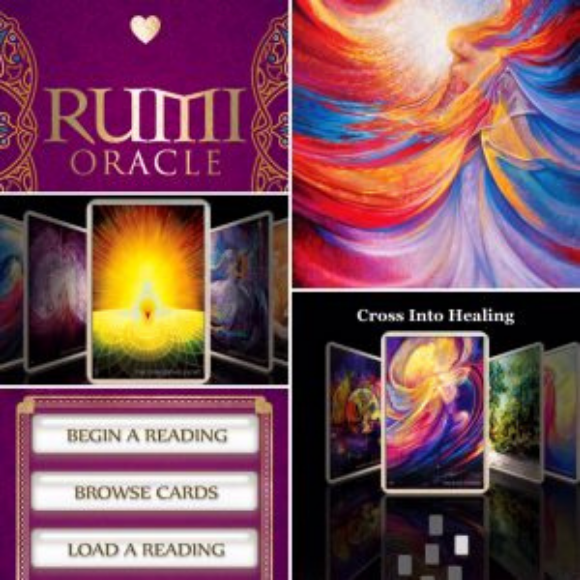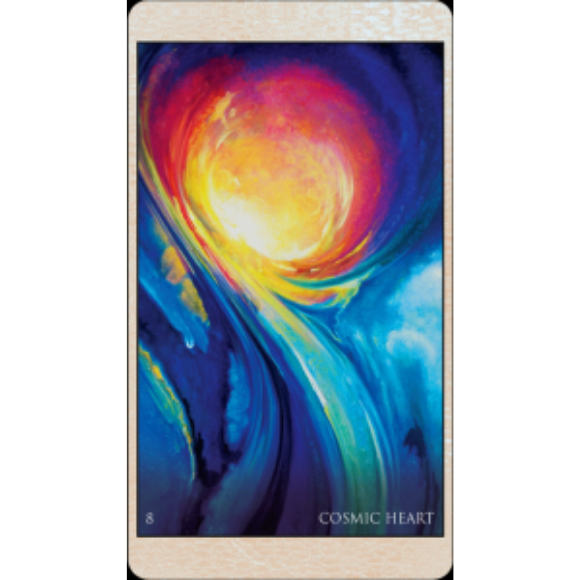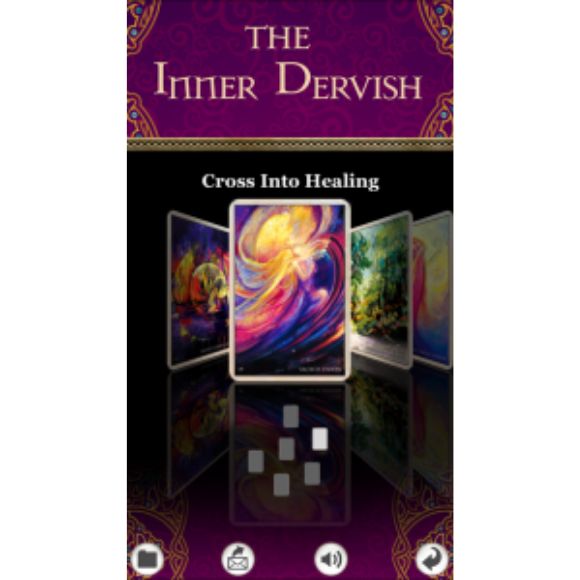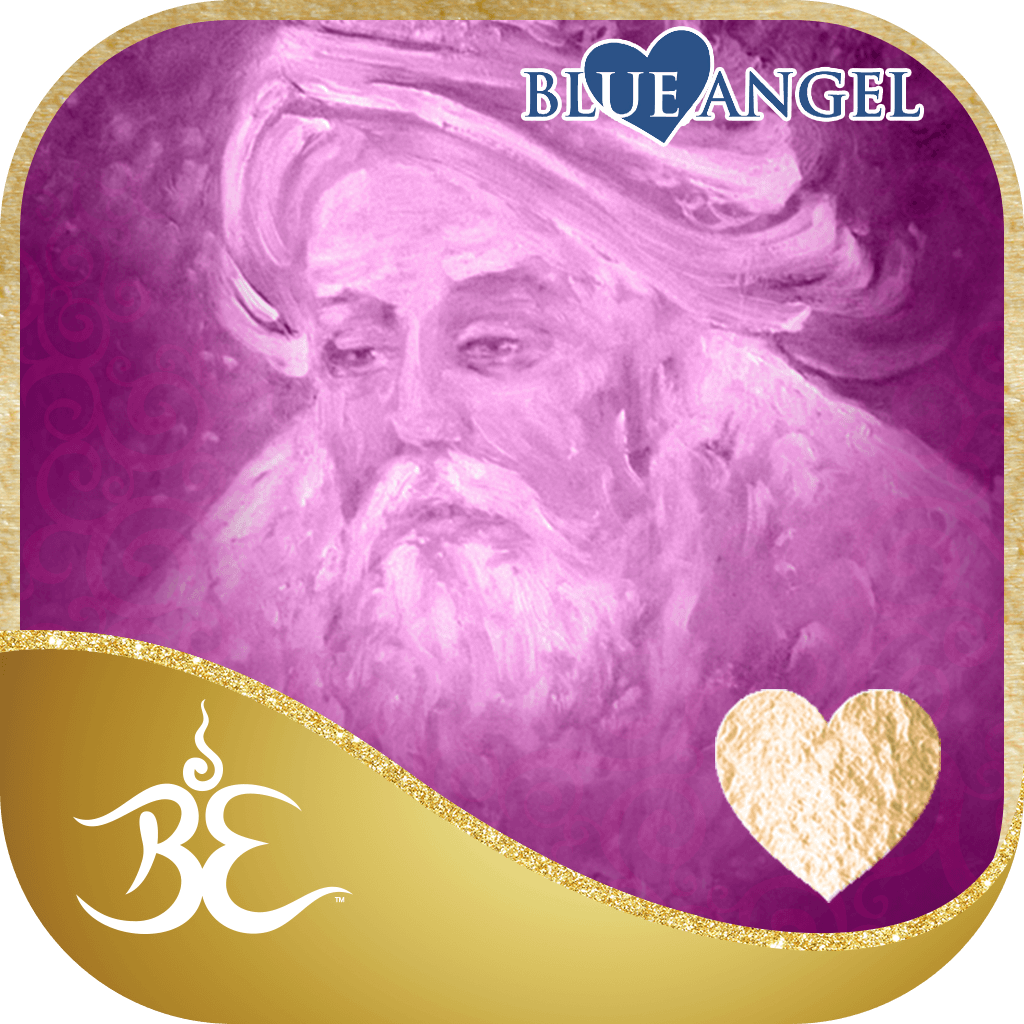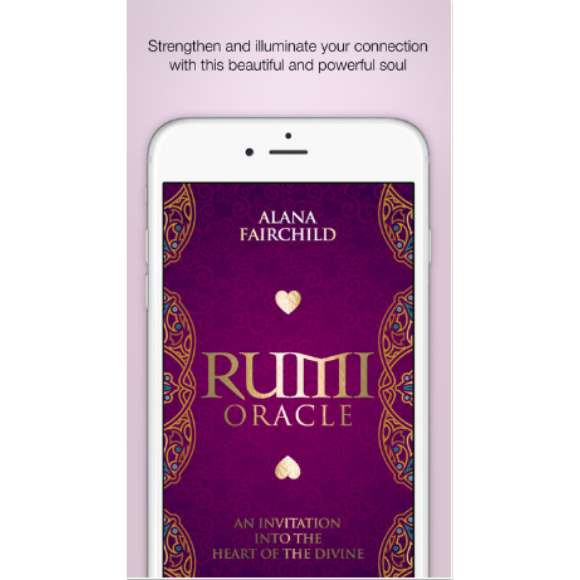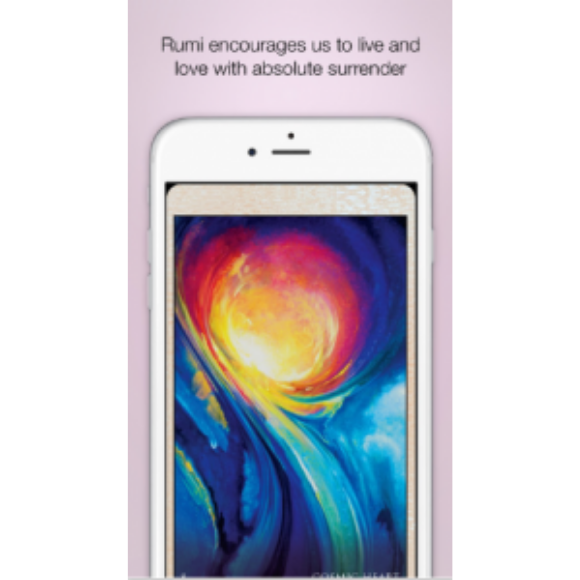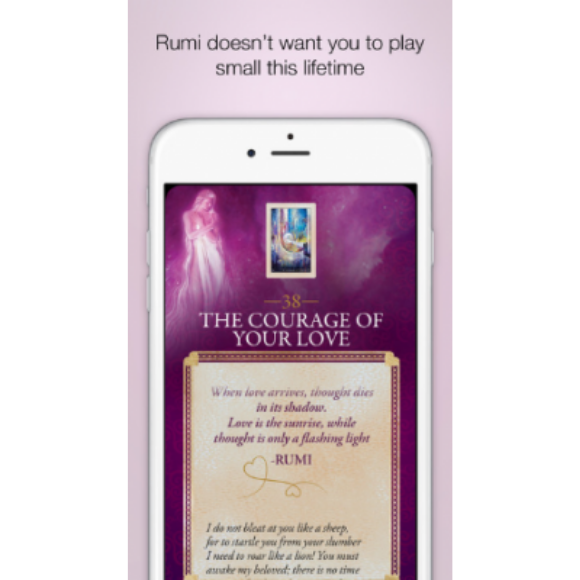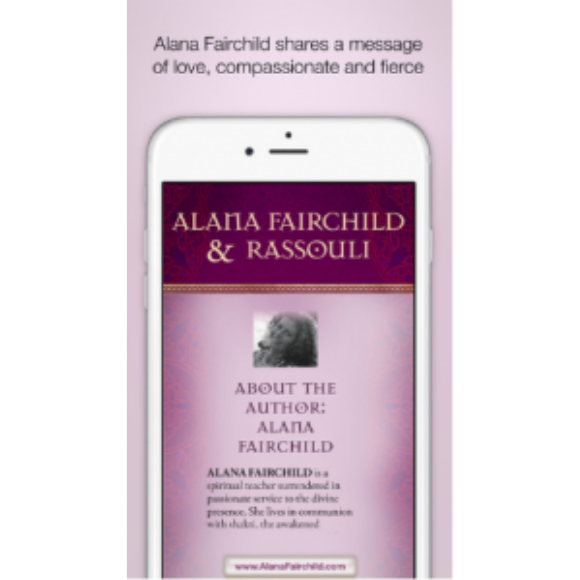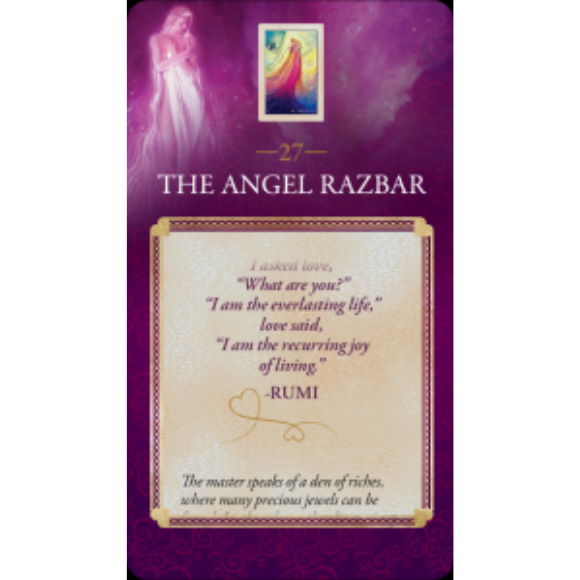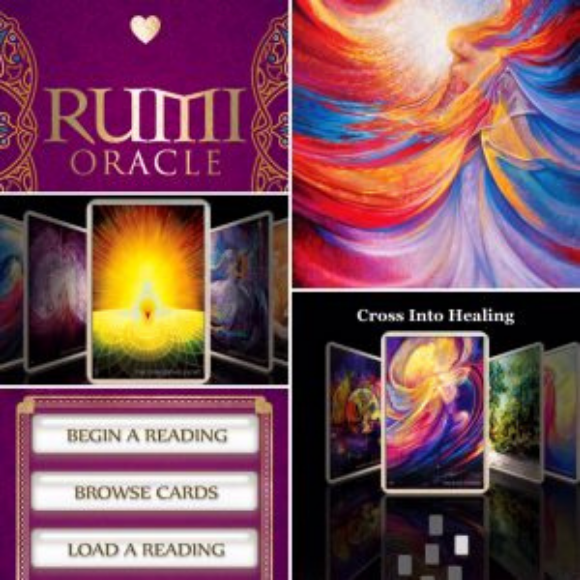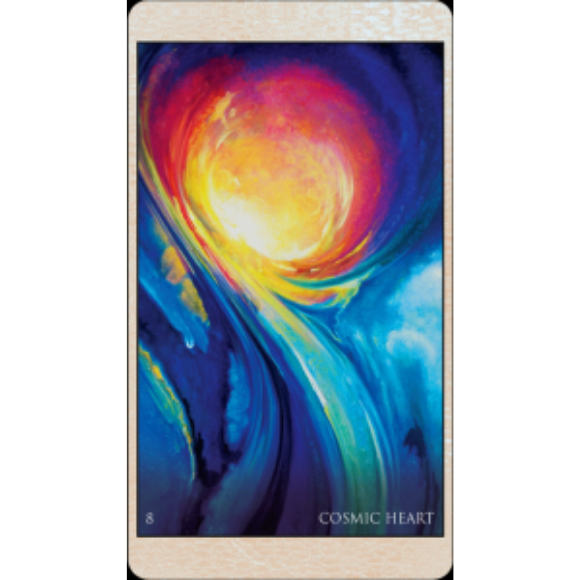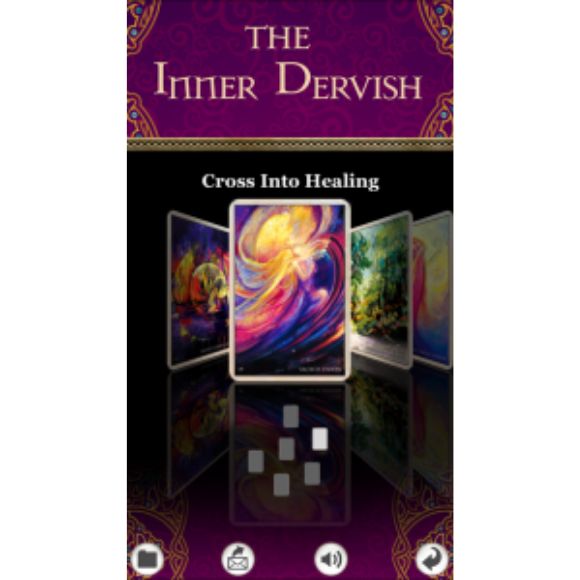 Rumi Oracle (App)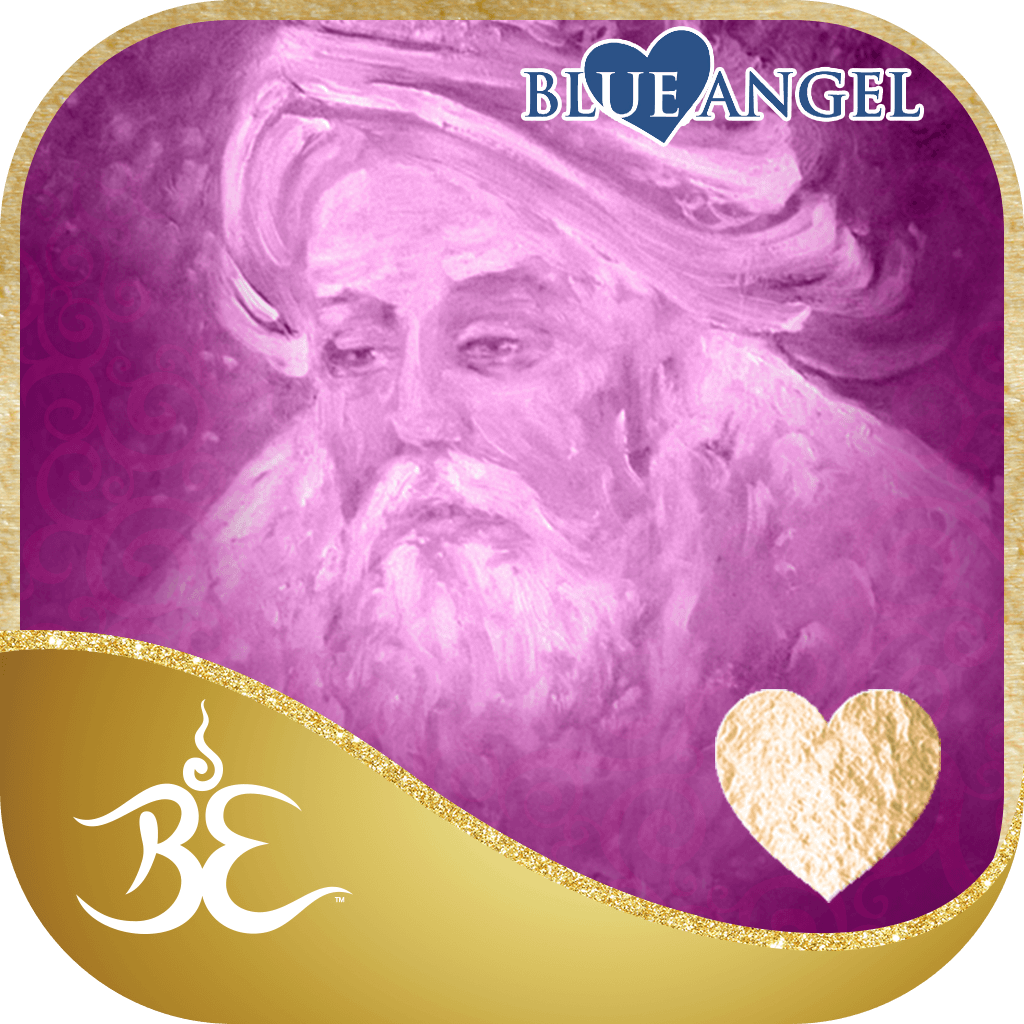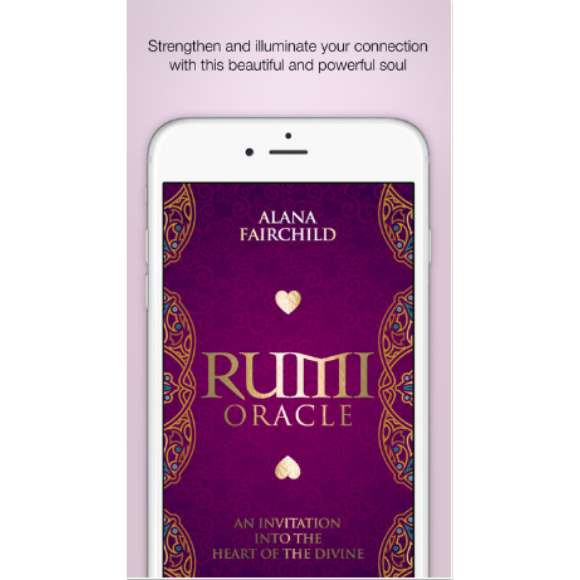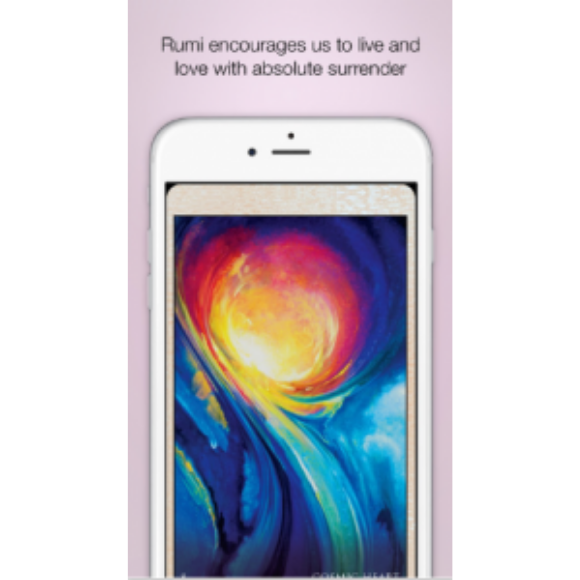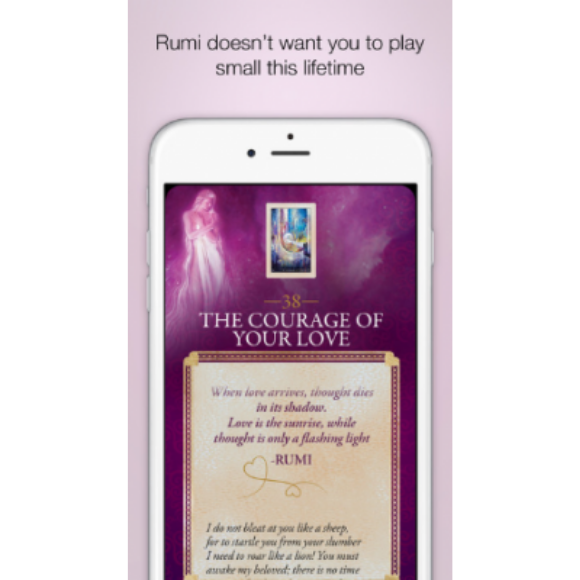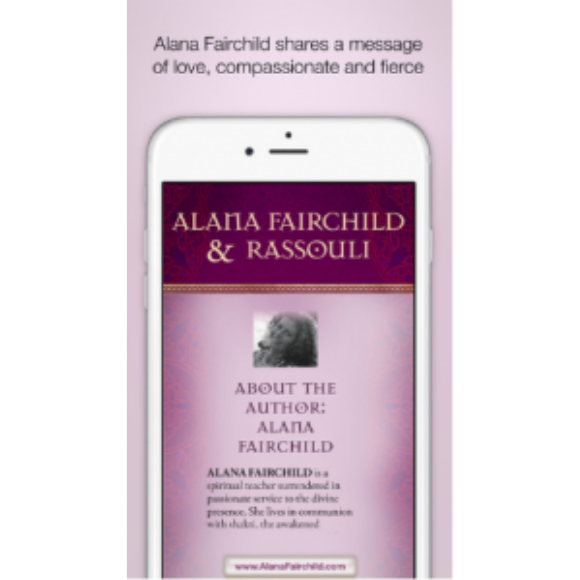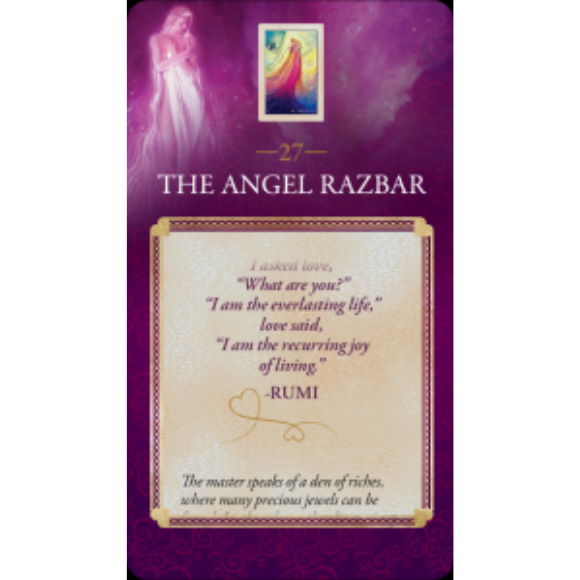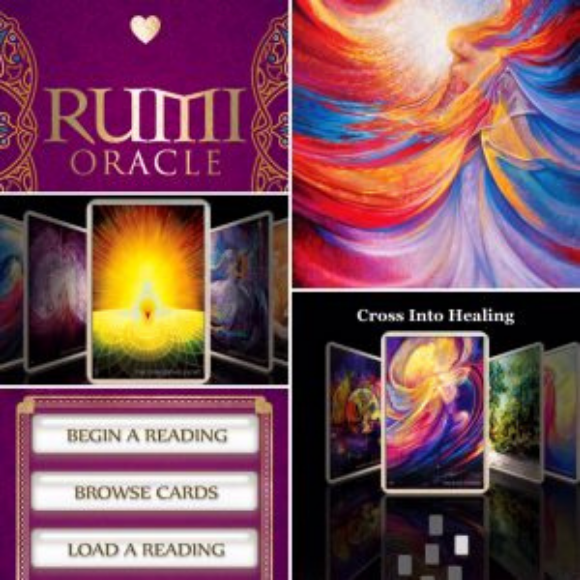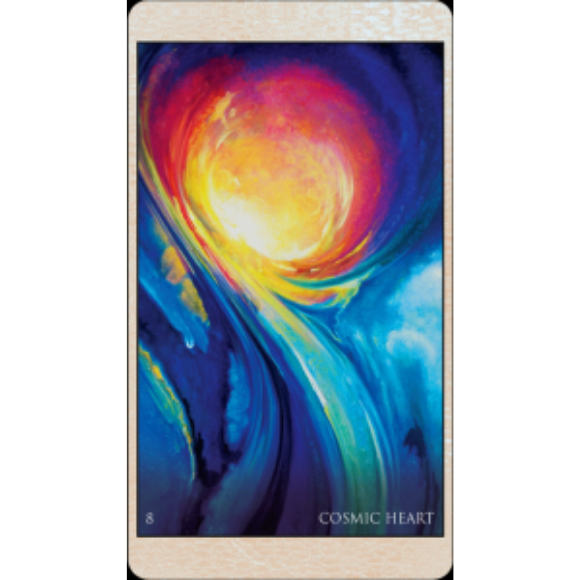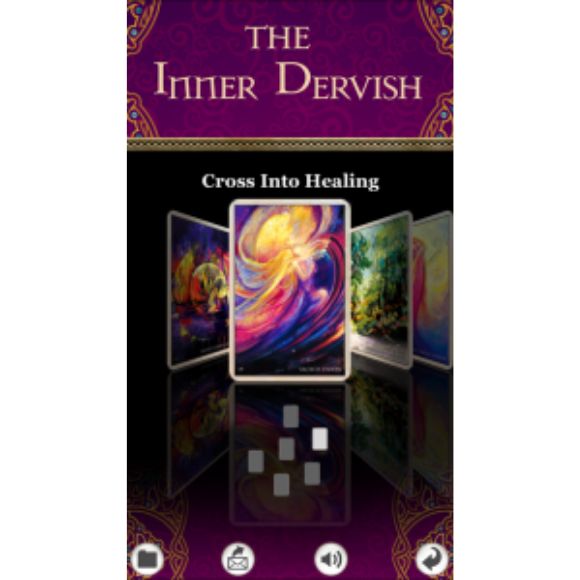 Bestselling oracle deck, Rumi Oracle is now available on iPhone as an app!
Description

Whether you have studied Rumi's poetry for years or are drawn to him only now, this beautifully illustrated 44 card deck will strengthen and illuminate your connection with this beautiful and powerful soul who loves you with a fierce passion.

Product Details
More Magic From Alana Fairchild
SUBSCRIBE TO our community UPDATES
Free guidance, thoughts and updates from Alana, delivered to your inbox at least once a month.
Fields marked with * are required.
Click To Pause
Click To Play