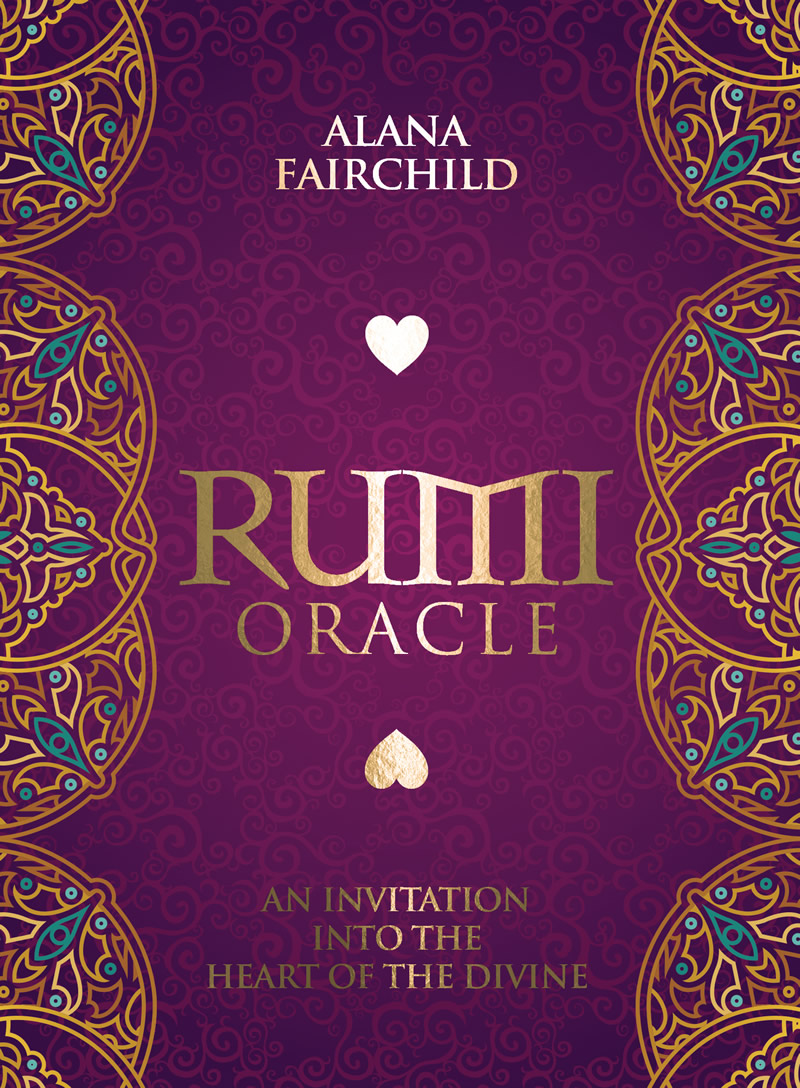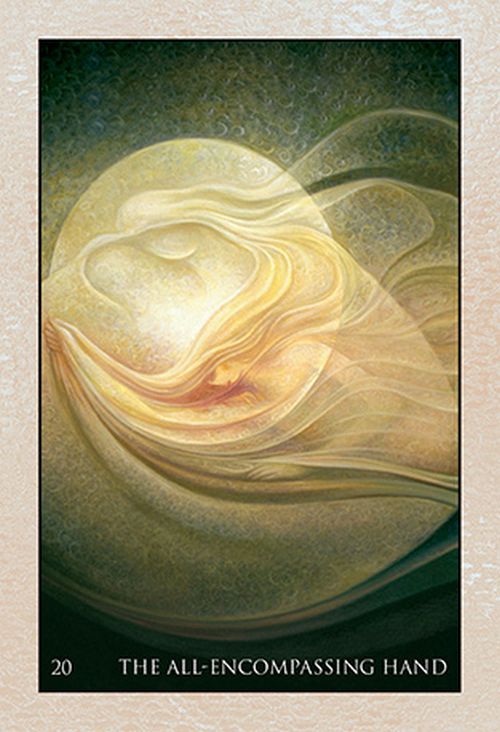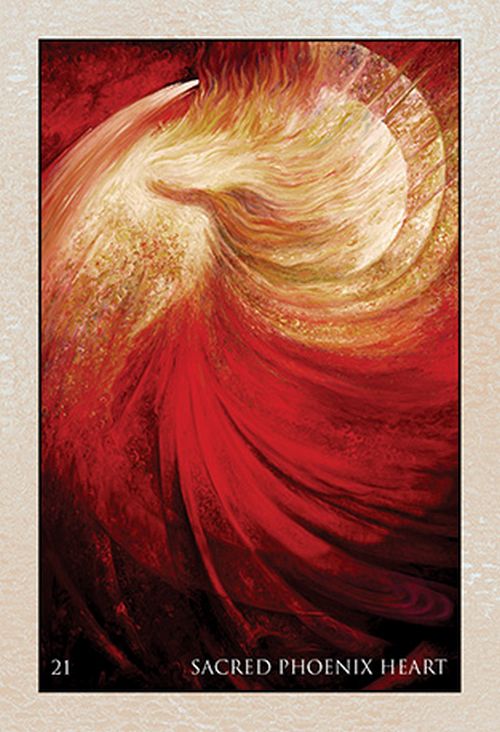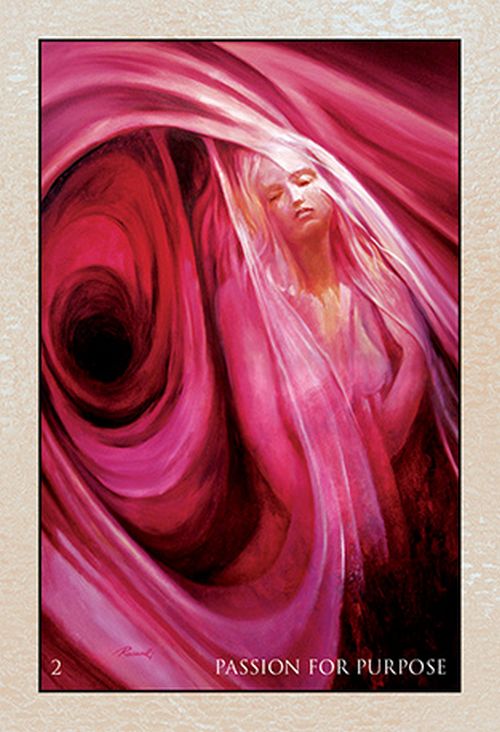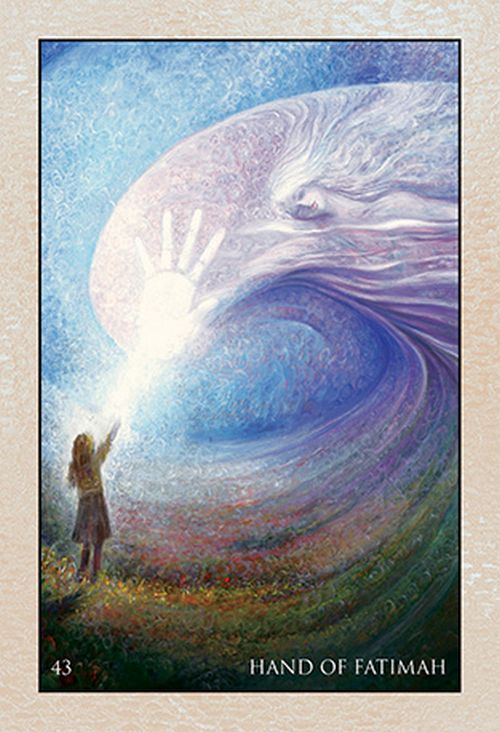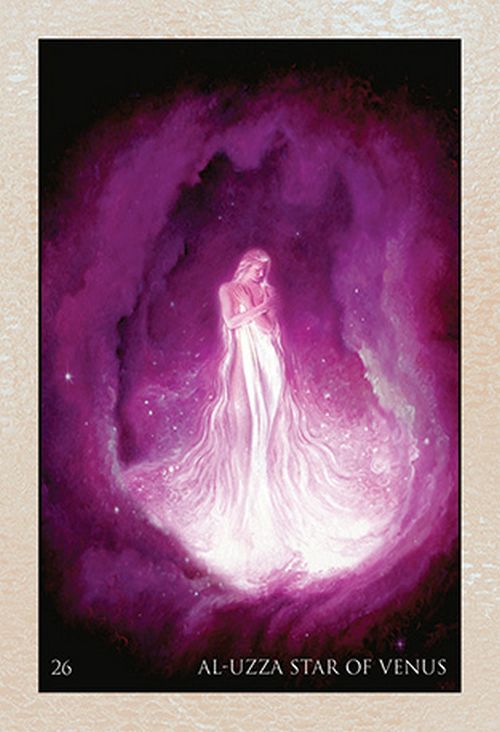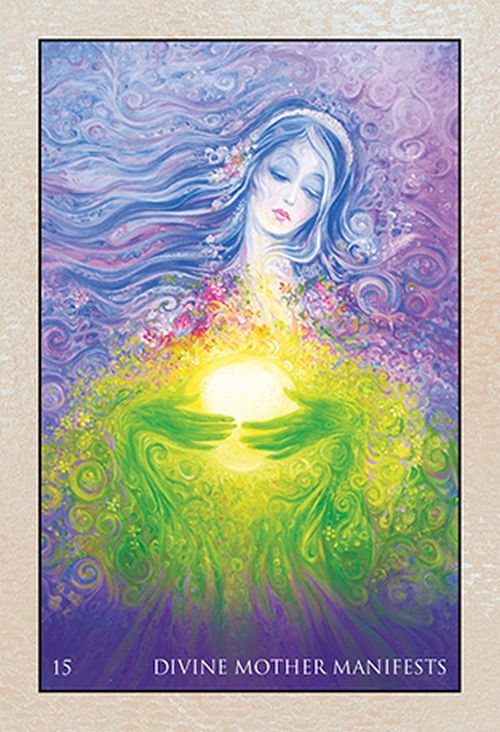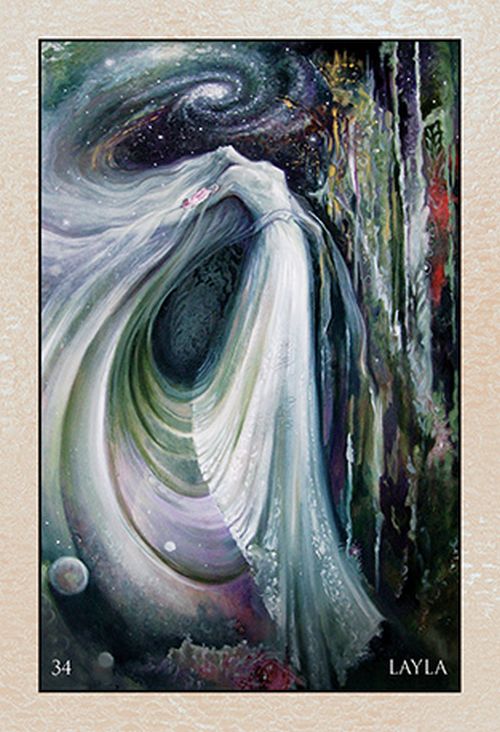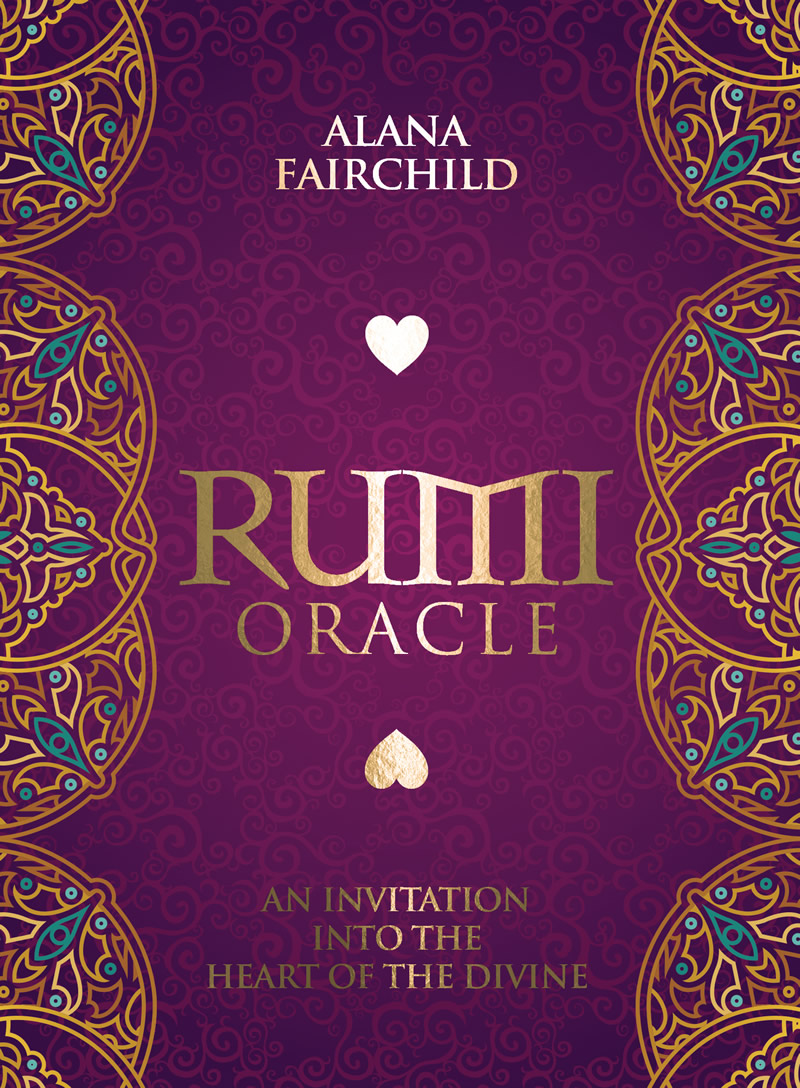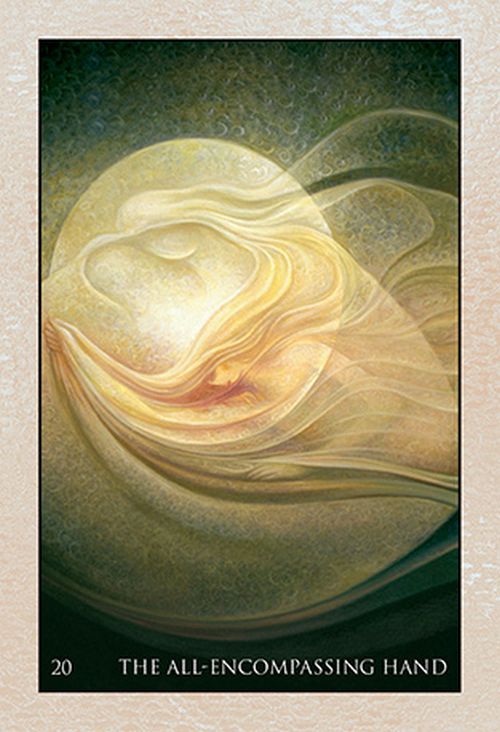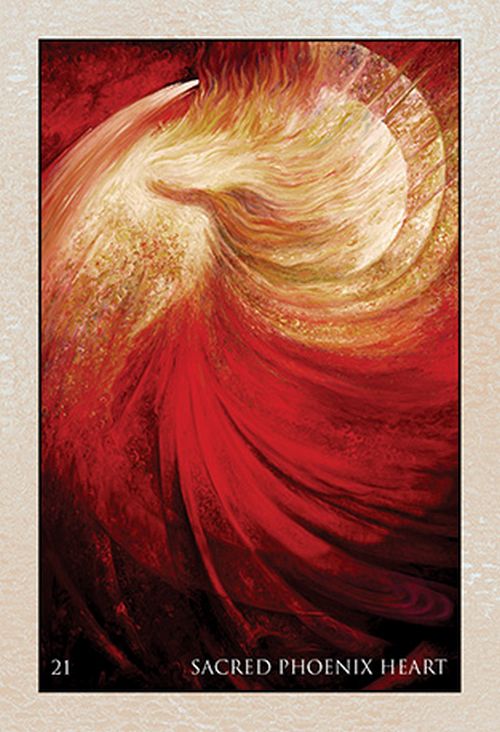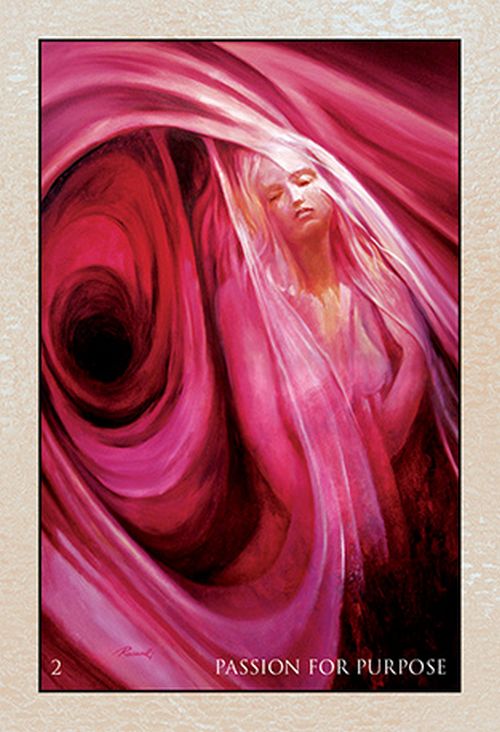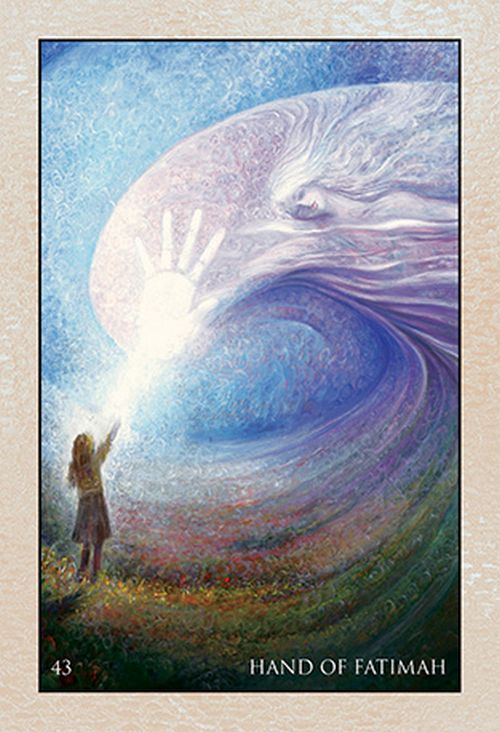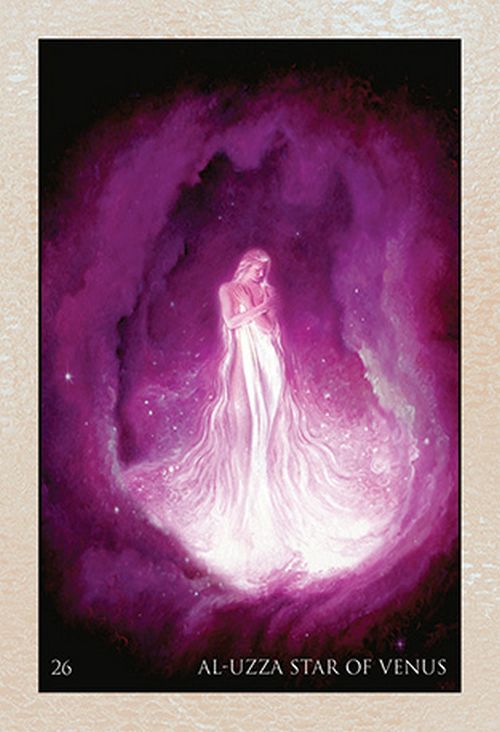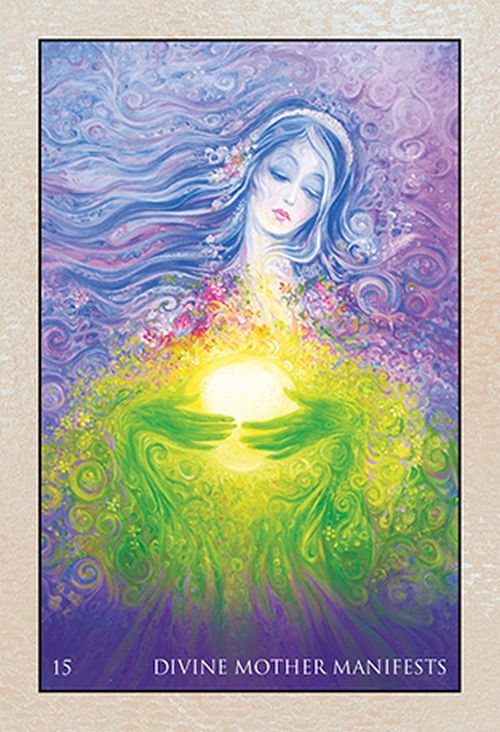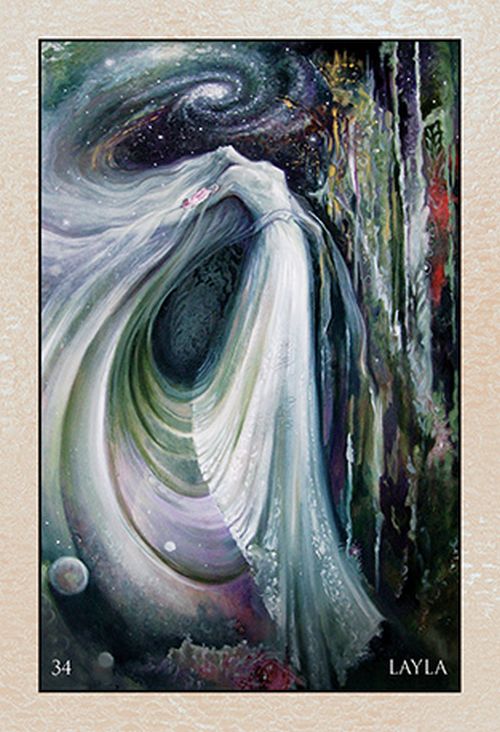 Rumi Oracle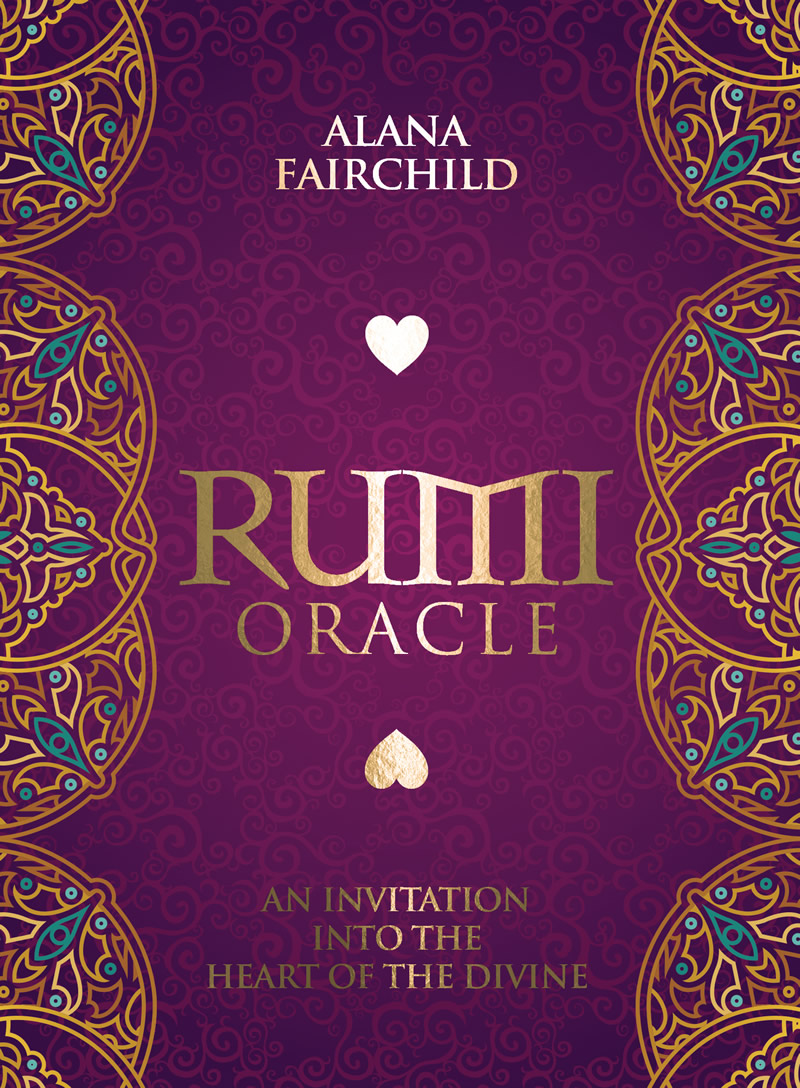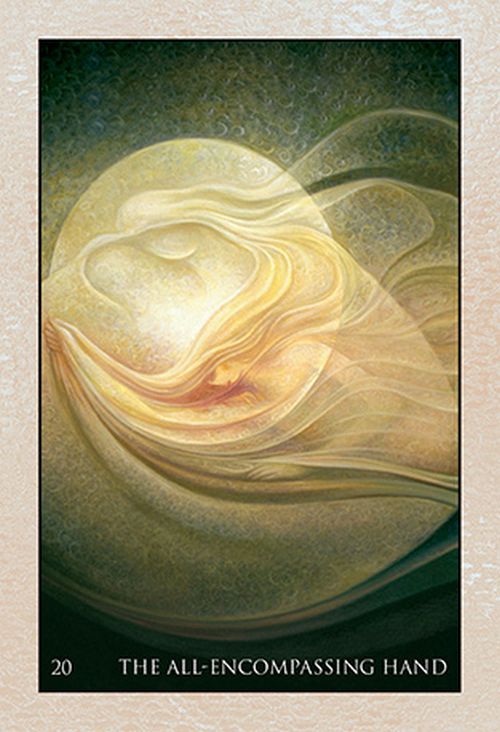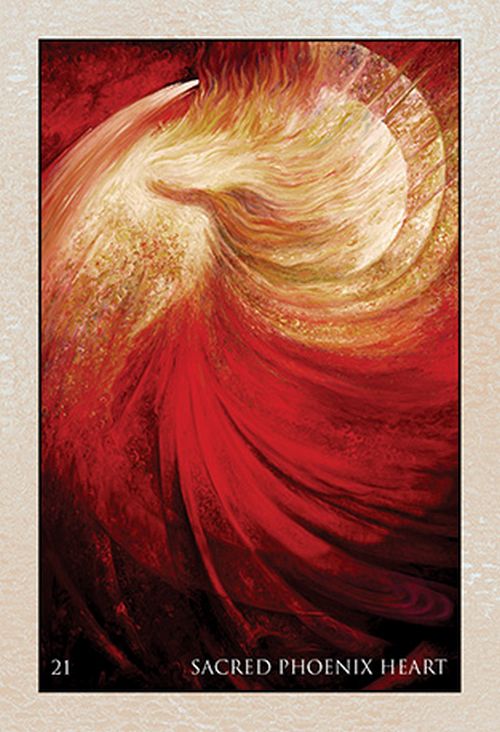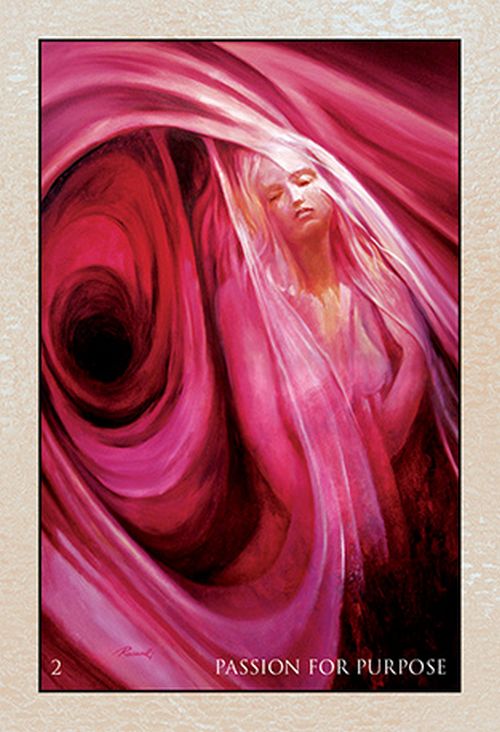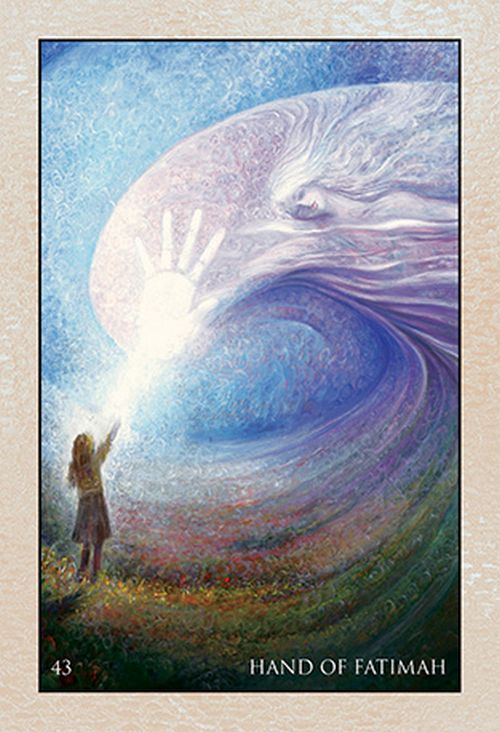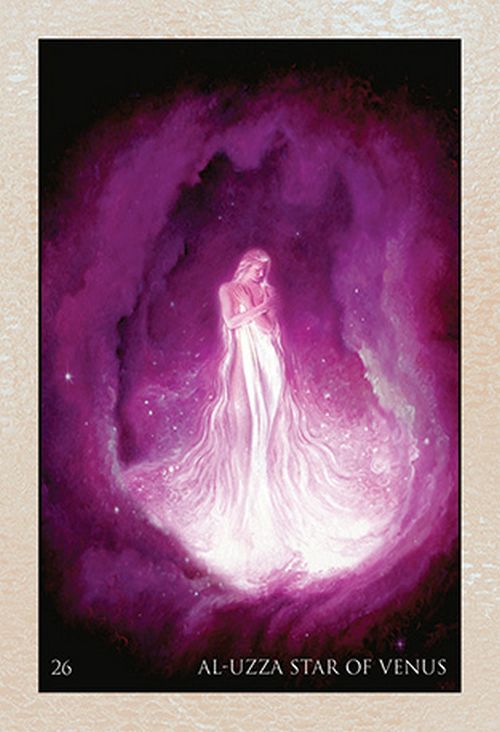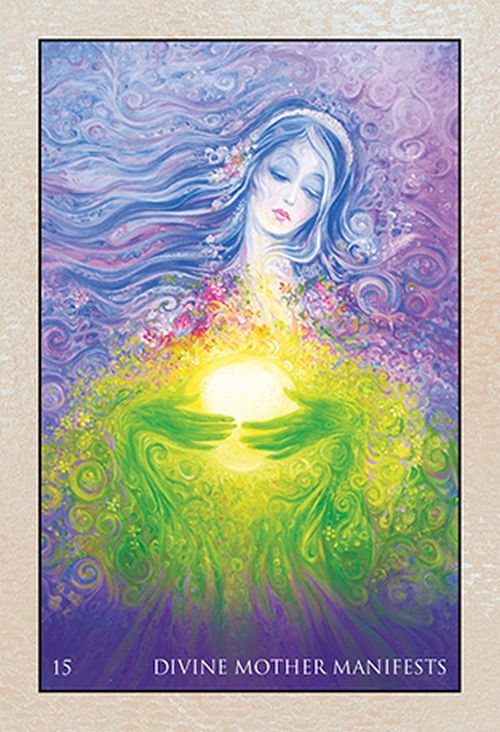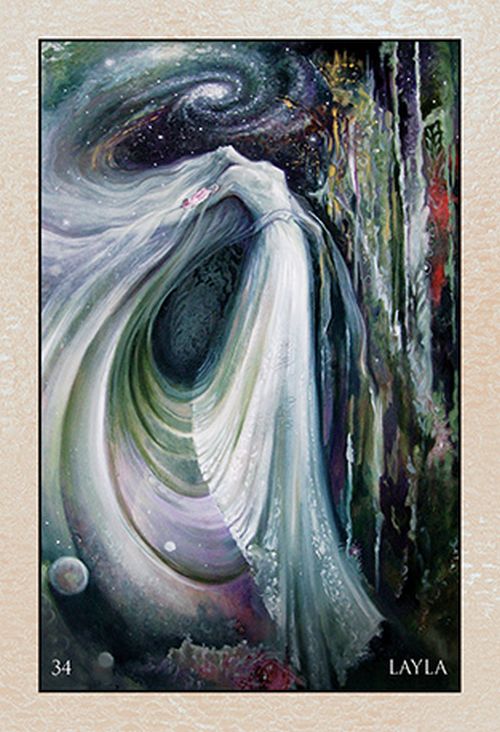 Rumi speaks to the hearts of so many at this time. He is spiritually still very much alive and well and operating in service to human spiritual freedom on this planet.
Description

Rumi speaks a sacred language that we understand with our hearts rather than our minds. He knows the heart is the gateway to divine union and he doesn't want you to play small this lifetime. He encourages humanity to live and love with absolute surrender, abandon and willingness to accept the mysteries of life.

At the beginning of each card message in Rumi Oracle you'll find a short excerpt of a poem by Rumi, translated by Rassouli, who is also the artist of this deck.

Product Details

Publication Info 44 cards and 204-page guidebook set
Packaged in a hardcover box

ISBN 978-1-922161-68-0

Gratitude to the artist Rassouli
More Magic From Alana Fairchild
SUBSCRIBE TO our community UPDATES
Free guidance, thoughts and updates from Alana, delivered to your inbox at least once a month.
Fields marked with * are required.
Click To Pause
Click To Play