Shine Your
Inner
Self
Beauty
Light
Spirit
Fire
Genius
Path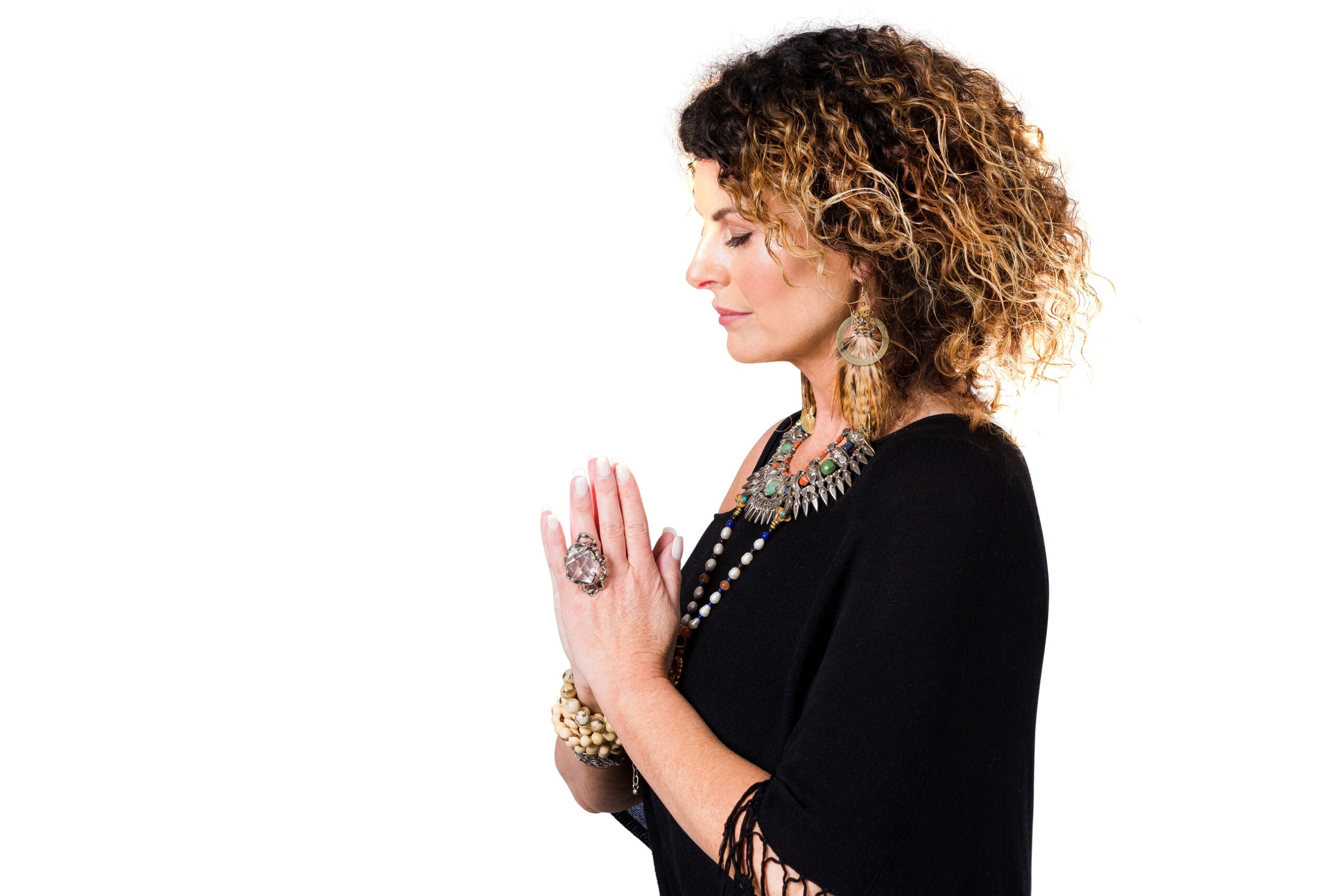 Welcome,
Beloved.
We believe that your heart has led you here, to our divine sanctuary, to our vibrant community and to Alana herself. And we embrace you.
We offer you a path towards your true self, your higher purpose, to become spiritually luminous, shining your inner light to create a lasting, positive offering to the world.
Alana's spiritual teachings are divinely designed to expand your capacity for authentic self-healing and becoming a source of light for all beings.
Alana's Offerings
From oracle decks to support your awakening, to guided meditations for self-healing, music for soul-expressive dance and books to guide you into deeper spiritual experience.
Subscribe to our
community Updates
Free guidance, thoughts and updates from Alana, delivered to your inbox at least once a month.
Click To Pause
Click To Play